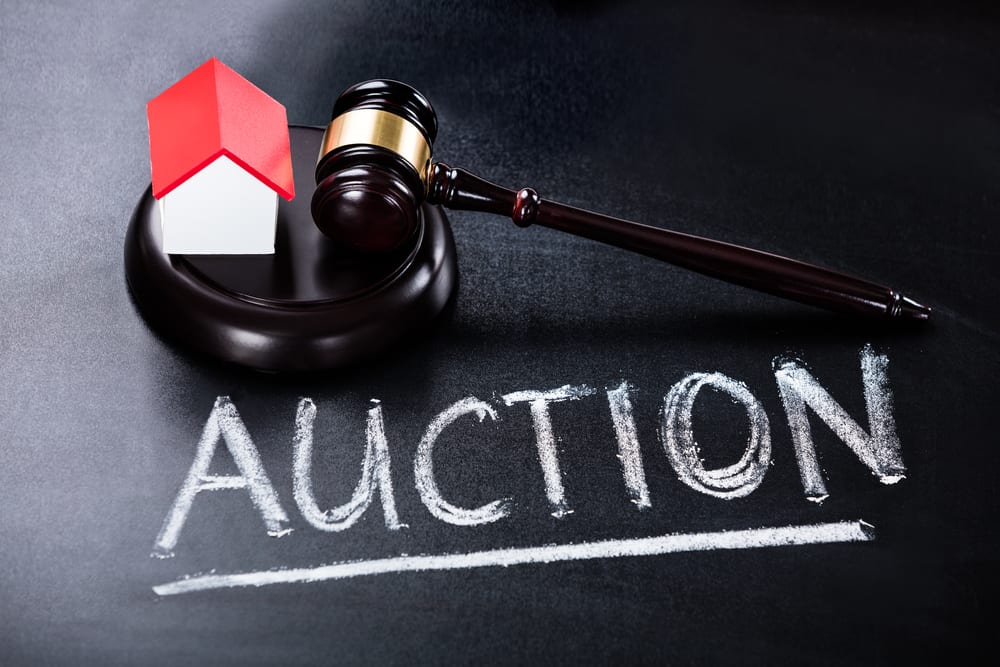 Budding buyers are encouraged by agents to head to auctions, where often, they get caught up in the buzz and end up paying way over the reserve price for a home. 
In these situations, it's not unusual for homes to sell hundreds of thousands of dollars over the initial guide price. So, as a buyer, you need to be wary of what you're paying for. Read on to find out how to prepare yourself for an auction so you don't fall into the trap of overpaying.
1) Know the Property's Value
It's understandable you might fall in love with a property and be willing to pay above market rate to get it – that's completely fine. However, in other instances, you should do your research.
Look at similar-style properties in the area and work out what they've sold for. This will give you a basic guide as to the value of the property that's being sold at auction. Capital growth and previous sales history should give you with an excellent insight.
2) Work out the Final Sale Price
Based on the research you've carried out, you should next estimate how much you think the property should sell for. If you go for an open inspection, take note of the other people there. If they all seem overly interested in the property, this will give you an idea of what to expect at the auction.
3) Understand the Market
Before placing a bid at auction, you need to know how the market is doing in that specific area. For example, have recent infrastructure developments led to a surge in popularity? If so, it may well be worth paying over the market rate in anticipation of future capital growth.
4) Check out Local Media Sources
Stay in touch with local media, both online and print, to find out how the area is doing. The local economy can have a big impact on property prices, so it's well worth doing your research before moving forward.
5) Set a Personal Price Cap Prior to Auction
One of the worst mistakes you can make is going into an auction environment without knowing your spending power. You don't want to stretch yourself too thin, so before heading down to the auction, work out how much money you're willing to spend and set a price limit. Once the property exceeds that price, get out.
6) Be Smart
It's easy to get caught up in the auction environment, but don't let emotion control your decisions. This is one of the main reasons properties sell for way above their reserve amount.
If you feel like your emotions are affecting your decisions, take a step back and think about the situation rationally.