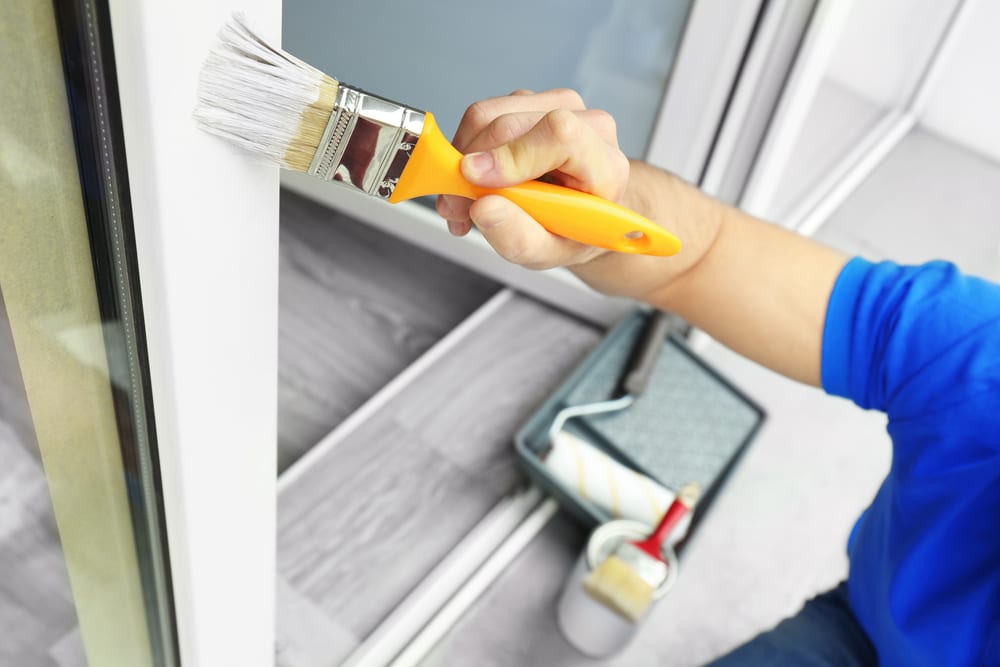 We're now deep into 2018, and it's understandable for many of us to be hunting for opportunities for change within the interior design of our homes. However, when you don't have a lot of cash, re-energising your home can be a bit of a challenge.
Don't worry, though – it doesn't have to be. Read on to discover our top tips for bringing energy back into your home, without breaking the bank.
Cut Back on Clutter
When the New Year rolls around, we all rock into it with the best of intensions. Reduce our stress, put in extra hours at work, lessen the burden on our belts with a new gym membership. However, these don't always go to plan.
Instead of taking a complete lifestyle 180 like with the above examples, the biggest changes to your home's interior can often be the simplest. Start by looking around your property and picking out items you don't need. This can range from the pile of old magazines on your coffee table to that exercise bike your mother in law strangely bought you as a wedding gift.
Open your cupboards, hunt under your bed, and find all the items that have lost their usefulness to you. To be effective with this process, you have to be brutal. Past sentimentality, if there are items in your home that you haven't used in a long time, show them the inside of a black bag. Alternatively, if you think they could be useful to someone else, contact your local charity shop to see if they'd be interested in the donation.
Handle that Maintenance
If you're anything like the millions of other Australians, this one is likely to be a very long list. However, when we say maintenance, we're not talking about renovating your kitchen – more like fixing the leaky tap or repainting that patch on your wall.
Once again, the smallest changes can have the biggest impact, so look around your home for areas that could do with a bit of improvement. Even walking around your home with an Allen key and a screwdriver, you'll find appliances, doors and cabinets that could do with a tighten-up. It'll give your property an instant lift, as well as give you a boost to your mood.
Work on Presentation
Put your thinking cap on and walk around your home with a critical eye, scouting your rooms for any soft furnishings that have been victims of wear and tear over the last year. If there are signs of use on any of your cushions, take the covers off and give them a clean, as per the instructions on the labels.
Take a look at your couch, too. If it's looking a little worn, it might be worth booking it in for a steam clean. You'll be surprised just how much difference a professional cleaning service will make.
Lastly, look at your bookshelves. Are they nicely arranged, or could they benefit from a few less books and some decorative items to break up their look and feel? On top of this, also consider organising your books by colour and size, and think about introducing book stands to help give your room the feel of additional space.