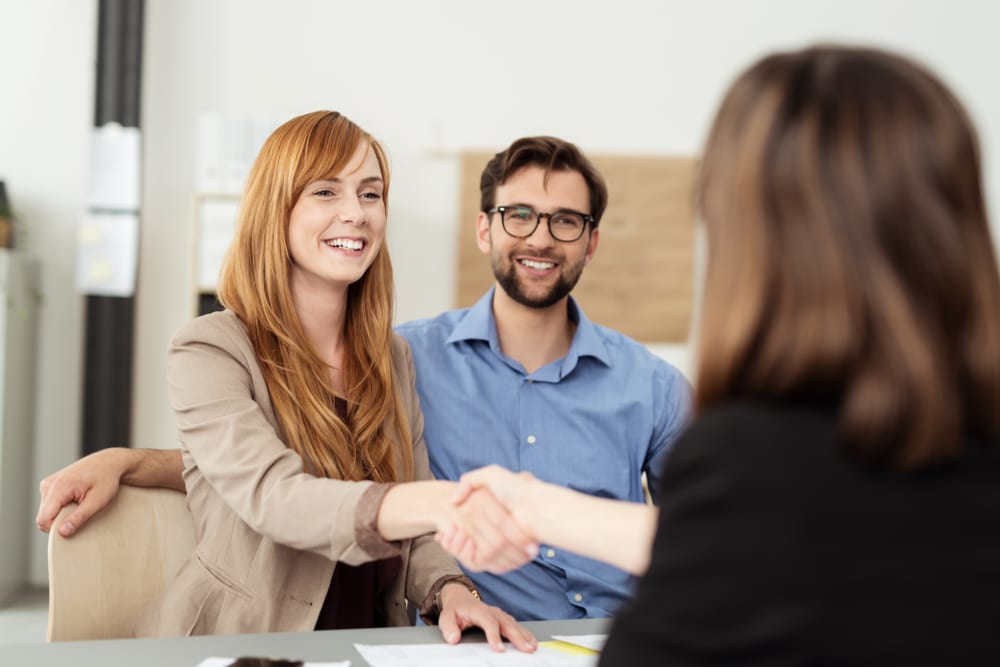 A good property manager will demonstrate incredible value to you and your investment, playing a key role in its overall success. 
Many of use already struggle to find time for the day-to-day responsibilities that come with managing a household like shopping, kids, work, and maintenance. Throw running an investment property into the mix, and there's a good chance you'll have bitten off more than you can chew.
Finding the right property manager is essential, but it's not always easy. So, what should you look for in a property manager? Read on to find out more.
What are the Main Responsibilities of Your Property Manager?
For a good property manager, you should expect to pay roughly 7-10% of your total rental income. On top of this, however, you should expect to pay additional fees for expertise and services.
The key roles your property manager will carry out include:
Advertising your property
Hosting open houses for viewings
Background checking tenants and reviewing rental histories
Handling the condition reporting
Managing tenancy agreement signing and fielding any questions
Conducting regular property inspections
Arranging for repairs with local tradespeople
What Questions Should You Ask a Property Manager During the Interview?
Prior to hiring a property manager, you need to ensure you'll work well together. As a result, it's advised you carry out a full interview before forming a working relationship.
1) How do you plan to market my property?
2) How many properties do you currently manage?
3) What's your tenant screening process?
4) Do your current tenants have any rental arrears?
5) What actions do you take in the event of rental arrears?
6) How do you handle urgent and emergency repairs and maintenance?
7) How often do you conduct property inspections?
8) How often can I expect to hear from you with updates?
9) What is my property's estimated weekly rental?
10) What sets you apart from other property managers?
Ask these questions and you'll be well on your way to locating a top-quality property manager to look after your investment property, source reliable, long-term tenants and maximise your monthly rental returns.