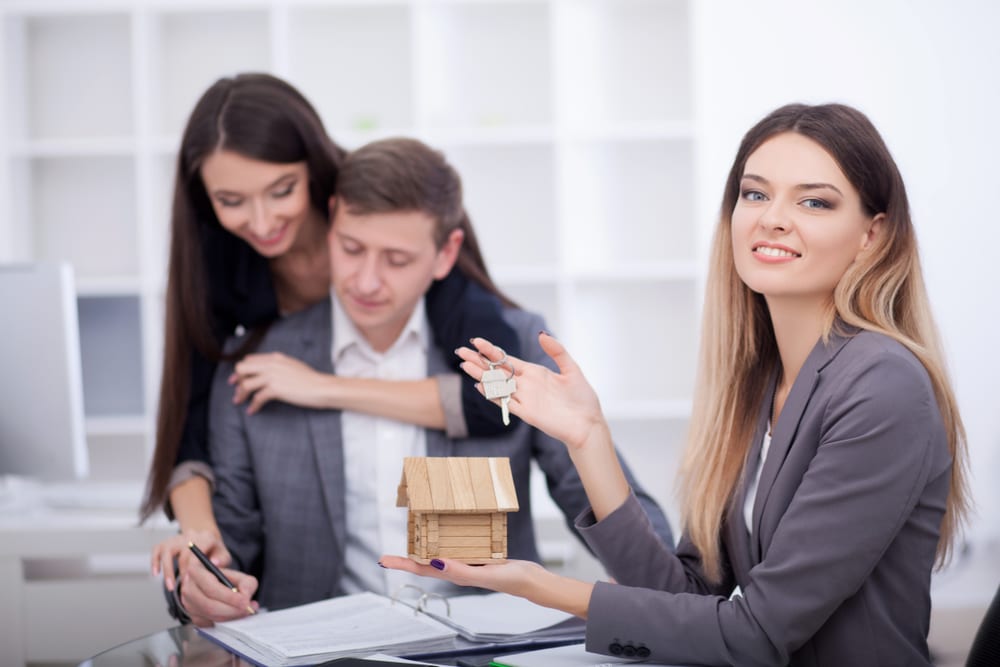 Property investment has become big business over the years, with both newbie landlords and those with an established portfolio snapping up further properties. Of course, purchasing the right property is only part of the process as an investor, as you also need to make sure that you find the right tenants and that the property is not left empty for long periods of time. In addition, getting rent payments from tenants can be a challenge and can have a profound negative effect on your finances.
This is why many property investors are keen to find tenants who are working professionals and earn decent money. Not only does this mean that rental payments are likely to be made on time but also that, as professionals, they are more likely to look after the property. Many investors want single professionals or executive couples for their properties and there are some tips that can help you to achieve this goal.
Boosting the chances of getting professional tenants 
There are a number of valuable tips that can boost your chances of attracting professional tenants for your investment property. This includes:
Freshen it up: Making your property look nice both inside and outside is crucial if you want to attract professionals. Even simple things such as making sure the garden looks attractive, giving the place a fresh lick of paint, and making sure all the windows are sparkling can help to give off a good impression when potential tenants come to view. You should, therefore, take some time to freshen up the property.
Attractive bathroom and kitchen: Professionals who spend a long time out at work want to be able to relax when they get home and enjoy the convenience of a fully equipped property. With this in mind, try and create a bathroom that is clean and attractive through the replacement of shower curtains and rusted shower heads, the removal of any mould, and the right lighting. If you are supplying appliances, kit out the kitchen with mod-cons, as many professionals will be reliant on these after a tough day at work.
Provide parking facilities: If you are able to, throwing in car parking space can be a huge benefit when it comes to attracting professionals as tenants. Most executives will have a car that they use for work and they will want to park is somewhere safe and secure. Being able to offer a parking space rather than on-road parking can make a big difference to professionals, as they often have high-value vehicles.
Make it modern: If you are looking for a young professional person or people to rent your investment property, the chances are that they will want something modern rather than decor that looks like something out of the 1970s. You can add modern touches such as laminate floors, leather furniture if you are offering a furnished property, spotlights for the ceiling, and neutral colours for the walls that can be brightened up with some art work.
Other perks that professionals will love 
There are a number of other perks that professionals will love. For instance, having a room that can be used a study will be important to some. Others may be looking for laundry facilities or high speed internet as part of their rental package. Even adding modern window blinds will give the place a more modern feel, which is something that will appeal to many executives.