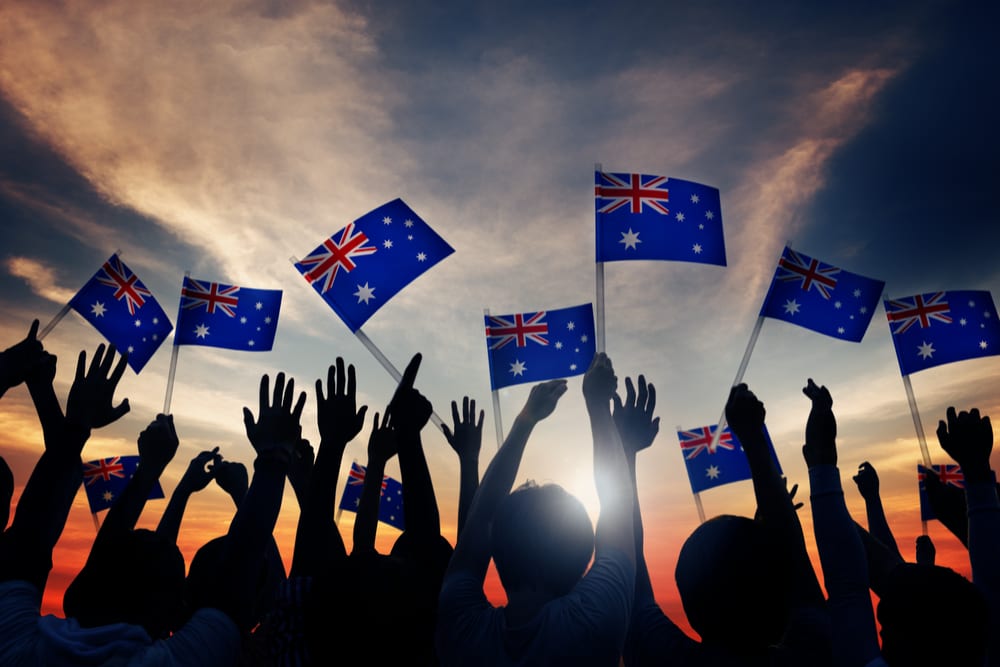 Previous census results of the Australian population are proving to be a valuable source of information on population growth, as well as how the general population is dispersed. 
Typically used by the government to decide where schools and new infrastructure should be placed, it's now being used more and more frequently by property investors who are looking to tap into the gold mines that are growth areas, or home owners trying to plan for future wealth.
Take a look at where the results landed over the last year
Population
The Australian population now rests at around 24.4 million. The total population of Australia is getting older, with one in six Australians now over 65, compared to one in seven in the previous census.
New South Wales has the highest state population, with over 7 million people. The highest growth, however, lies with the ACT, Western Australia and Victoria, who now each have a growth rate of 11%.
When it comes to city growth, Melbourne, Darwin and Perth led the charge with increases in the mark of 12-14%.
The leading population for larger rural townships was 24,753 for Alice Springs in the Northern Territory. Kalgoorlie in Western Australia recorded an impressive population of 13,937.
It wasn't just the greater areas of capital cities that saw a sharp rise in population, however. Both Pimpama and Peregian Springs in Queensland saw substantial growth, with both of them increasing in size by 457% and 357% respectively.
Density
The 2016 population census saw significant density, which shouldn't come as a surprise considering Australia's land mass.
The highest recorded population density was the ACT, with 171 people per square kilometre. The NT had the lowest, bringing in only 0.2 people per square kilometre.
Home Ownership
An interesting statistic showing the prevalence of the Australian rental and mortgage markets – only 31% of Australian residential properties are owned outright.
34.5% of properties have existing mortgages, and 30.5% of properties are rented. So, despite living in an era where housing affordability is a touchy topic, over 2/3 of Australians live in a property that has their name on the title.
Type of Dwelling
The census displayed a significant shift in the types of property Australians were living in. Flats, apartments, semi-detached, row and townhouses accounted for over 26% of housing, with 72% being accounted for by houses – a drop of 3.6% since 2011.
The increase in higher density living comes in line with population increase, as well as a surge in inner city and suburban high-density developments.
Number of Bedrooms
No surprise here – Australians like their homes to be spacious, with 3 being the most common number of bedrooms. 4-bedroom properties were close to being just as popular, with roughly 5% of properties only being one bedroom.
Property Market Growth and Affordability
The census income data works together with CoreLogic information to provide a solid view of median house prices and income.
Sydney's average weekly household income was $1,750, with the average house price sitting at $1,123,991. This statistic goes some way to explain why suburbs up to 40km from the CBD are experiencing some of the highest growth.
Coombs in the ACT reached the highest growth list, topping off at an incredible 57.8% annual growth.
Between 2006-2016, Melbourne experienced the most substantial growth among the capital cities, with an increase of over 964,600. Many experts believe this could be down to the city's relative nationwide affordability.