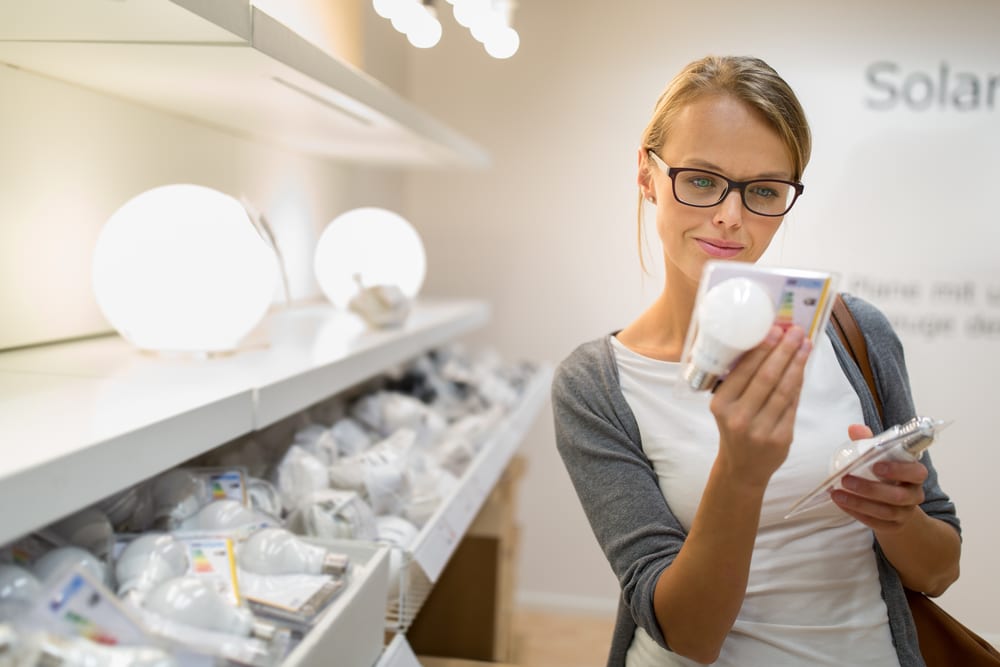 Are you considering making your next home a sustainable one? If so, great. If not, you should be.
Sustainability won't just make your home feel awesome – it'll also cut down on your day-to-day running costs and take a large bite out of your monthly energy bills. However, getting a property to the point where it's sustainable takes a certain level of know-how. In this article, we're going to run you through some of the key elements a truly sustainable home includes.
Orientation of Internal Spaces
The way everything is laid out inside your property is integral to sustainability. They should be laid out in a fashion that'll allow them to be enjoyed all year round.
It's common for living rooms to be laid out to favour the northern aspect as much as possible. Garages should be looking to the west to keep the area free from hot western sun, and bedrooms should be south-facing, as they're usually only used in the evenings and aren't likely to benefit from being north-facing as much as a living room.
Elements such as windows in the south and west should be cut down on too, as they can be catalysts for a large amount of unwanted heat.
Correct Lighting is Crucial
After you've sorted out the orientation within the property, the next step is lighting – and controlling how it enters the home.
If the property's eaves are correctly positioned and feature the right depth and height on your north-facing windows, you'll be able to capitalise on winter sun and prevent summer sun from entering in the summer months.
If repositioning eaves will be too cost-heavy, a long-term strategy is planting a deciduous tree outside that'll offer cover from summer sun but allow winter sunlight through when it loses its leaves. If you've got a bit of budget, screens and louvres can also provide protection against sunlight penetration.
Energy Consumption
Making sure your home is designed effectively so it can push cool breezes through without the need for electrical intervention is a top way of cutting costs on your energy bill.
Other areas you might want to look into include your insulation. If you've got poor insulation, you're going to have a difficult time maintaining a consistent temperature. High-quality insulation will ensure you don't have to waste money on heating or cooling your property.
Additionally, including a hot water system powered by solar energy can massively cut down on your monthly costs, as instead of drawing power from the grid, you'll be relying on a renewable source. If you can pair this with a PV solar system, you'll be able to substantially increase your cost savings.