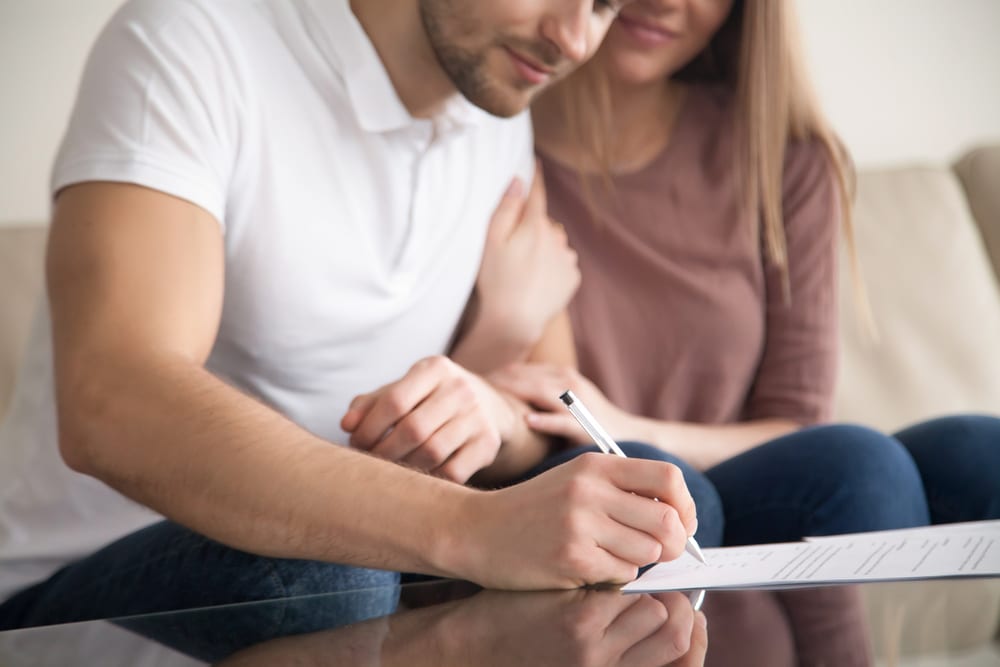 As a property buyer, if your chosen method of purchase isn't by auction, there's a good chance you're going to be dealing with negotiation in one form or the other. Even if you're not aware of it, you're going to be haggling on price and a number of other factors all at once.
That could be negotiating with the vendor through their agent or against other potential buyers, you need to put a lot of thought into your offer to make sure you seal the deal.
With only guesswork backing what others might be putting on the table, however, how can you be sure to make your offer stand out? And, even more importantly, how can you make it stand out for all the right reasons? Read on to find out.
Put Yourself in Their Position
Without putting yourself in the vendor's shoes, it can be difficult to give them an offer that's right for both parties.
For example, if your vendor has already fixed the date that they're moving into their next home, they're going to be in a bit of a squeeze. If there are no other interested parties, you can use this to haggle their price point down and save yourself some cash.
If they're simply selling to free up some cash, however, sliding in with an offer that's too low could well result in offending them and you not getting a response at all.
Finding out the motivation behind the sale, as well as any time pressures a vendor could be facing, isn't always easy. Agents tend to keep their clients' privacy guarded, but it's worth asking. If you don't manage to find out, take a supportive approach and use it to find a price point that works for both of you.
Focus on Asking the Right Questions
Obviously, there are questions you'll have in your mind during the negotiations process, but sadly, "What's the lowest they'll accept?" isn't going to get you very far. Instead, you need to gauge this yourself by working around the topic.
Start by asking their agent open questions like "is there a settlement date the vendors have in mind?" or "can you offer any advice on terms that would make my offer more appealing?". From this, you should be able to connect the dots.
The single most important factor you need to bear in mind is risk – the risk that your offer isn't going to be accepted, and the risk the vendor faces by accepting your offer over your other competition. If your offer contains certain conditions, such as it being conditional on finance being obtained, it's likely to weaken the integrity of your offer.
In addition, if your property is old and requires a building inspection, they'll favour any offer that doesn't require one.