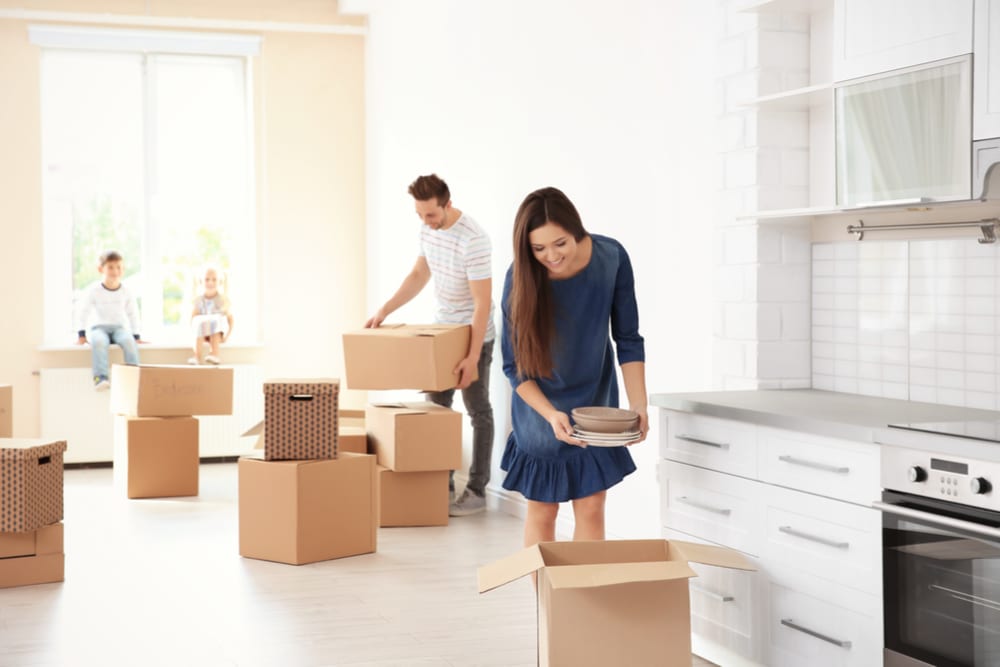 If you're looking to crack into the real estate market and hoist yourself up onto the property ladder, you've probably heard the old adage – "time in the market is more important than timing the market".
This is a great barometer to get you started, because it shows that historically, decent property in a good area will always rise in value over the long term. This piece of wisdom is particularly pertinent for first time buyers, because if they can get their foot on the ladder – they should be able to climb it steadily as their equity and salary increase.
With this in mind, let's look at the top 3 tips for first time buyers who are looking to get onto that sacred ladder of property.
1)   Don't Panic – Affordable Properties Still Exist
As far as first-time buyers should be concerned, prices have hit scary highs in capitals such as Sydney and Melbourne. These areas combined contain about 38% of Australia's population.
The Median price in these areas for houses, is $1.075 million and $783,000 for apartments, whilst in Melbourne it goes $827,000 and $567,000 respectively – according to CoreLogic data.
That said, there's no reason why Sydney and Melbourne residents looking to buy for the first time, can't look outside of the city. If you're an agent working in a smaller city, you're probably already aware of how much friendlier these territories tend to be for first time buyers.
A 20% deposit for a first-time buyer, would mean you need £78,000 to buy a unit in Brisbane, or $83,000 if you aspire to buy a house in Hobart. Once you've cracked the market however, you can start building equity and eyeing up the next run on the ladder.
2)   Get Creative To Secure A Deposit
Before a first-time buyer can enter the market, they'll need to secure a deposit. Saving all that money can take a lot of time, especially if you're having to secure tens of thousands of dollars. There are a few ways in which you can speed up the process however.
The superannuation fund can assist first-time buyers to save this money – thanks to the federal government's new First Home Super Saver Scheme. This scheme will allow you to minimise the tax payable on savings, which the government says could help to save an extra $6,210 over the course of 3 years.
Many first-time buyers may be able to get assistance from the Bank of Mum & Dad – either in the form of a cash gift or from getting them to be their guarantor, just in case things go a little pear-shaped.
The other option is to halve the deposit buy buying in with a sibling or friend. A word of warning however – this can get very messy if things go wrong, and you certainly don't want to ruin any friendships or relationships in the process.
3)   Take Advantage Of Low Interest Rates
Last but not least, don't forget that interest rates are still low. Getting a home loan is the final piece of the puzzle for first-time buyers – so make sure you match up interest rates to get the best deal on your loan.
Going direct to a lender will be less restrictive because they'll only present their loan options. If you go to a mortgage broker however, you'll get a better idea of what else is on offer in the market – this can help you to get a better deal on your mortgage, especially those with lower interest rates.