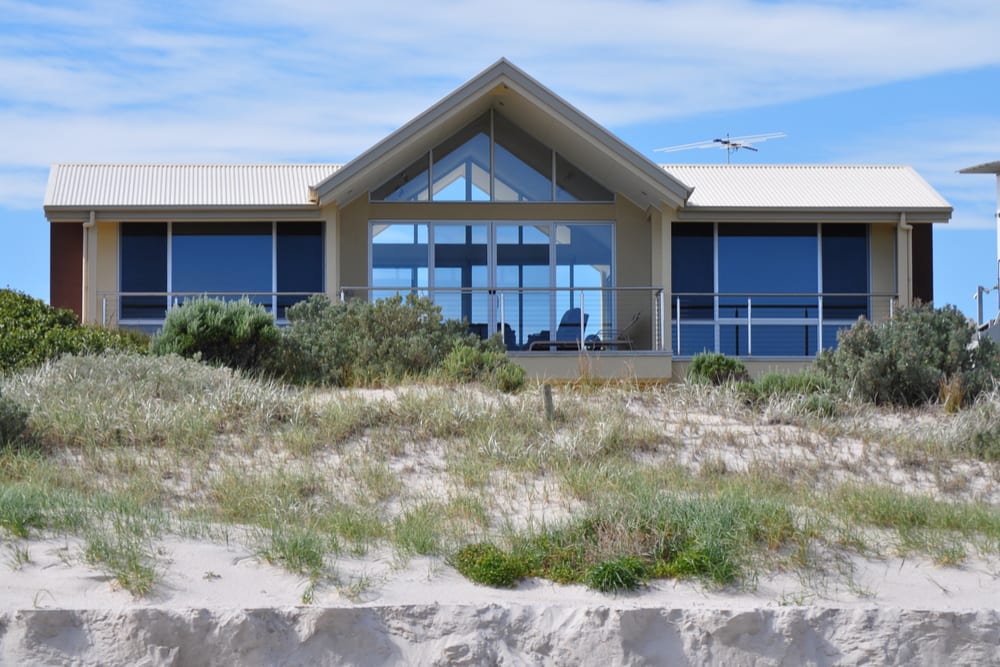 Real Estate Tips: 5 Things to Consider When Investing in Holiday Homes
Almost everyone loves taking trips and spending holidays in coastal cities and popular travel destinations. With the tourism industry in full bloom all throughout the year, investing in a holiday home seems a great idea.
Holiday homes are a good form of investment. However, real estate experts say that you should be wary and cautious when making such a decision. Never rush into things and take note of expert tips before buying a house at famous holiday spots across the Australian continent.
Best locations are not the cheapest
Brisbane, Melbourne, and Sydney are the top three favourite holiday destinations, which means property prices in these areas will be expensive as well. If you can afford it, you should definitely invest in a holiday home in these locations.
But if your pocket doesn't go as deep, you will find that Bondi may be a better alternative. This is because it's a close second to Sydney and you can acquire 3 houses in the area for the same price as 1 property in Sydney.   
Keep funding available for emergencies
When you partially let the house to holidaymakers, you will possibly incur expenses due to the fact that these occupants can become more hard-wearing than tenants with a long-term lease. Therefore, it is highly important to maintain a buffer of funds for emergency purposes. When you do have one, you will find it easier to deal with situations, such as replacing common items due to constant wear and tear.
Think through all realistic costs
Prior to buying a holiday home, remember that you have to maintain this property as your second home. This means you have to manage lots of other expenses, which includes insurance, maintenance, and other fees. For that reason, you have to be realistic and seek professional assistance to avoid common blunders in real estate, whether you are buying or selling.
Choose between leasing and buying
Most importantly, you have to really consider if buying is something you really want. Consider if holidaying in a popular tourist destination on a long-term basis has its long-term benefits. Ask yourself if investing in a holiday home will make you financially better compared to leasing one. Furthermore, take deep thoughts of whether you are ready to carry costs and face potential stresses with such investment.
Depreciation: What about it?
In a data sourced from Rismark in 2013, the price of Gold Coast units has fallen by 17.9 percent between February 2008 and March 2013. This shows that property values do fluctuate over the years.
In addition to this information, Tyron Hyde, depreciation expert, and CEO of Washington Brown, also gave investors a warning on buying holiday homes. According to him, rental income offsets stamp duty, purchase price, and mortgages.
It is suggested that you should block out a two-week period over important holidays such as Christmas to claim depreciation pro rata. Since homes rented to a third party can depreciate, you can still become entitled to a deduction even if you have rented out the property for a full 50 weeks. Furthermore, you can buy a property at less than or close to its construction cost and furnish it to increase deductions.
Investing in a holiday home does not have to be difficult. Whether you are looking for a home to move into, refinance, and invest in, it is wise to get assistance from mortgage brokers and property agents who can help you out with technical matters.
On the other hand, if you have a property you want to rent out, get a hold of agents to assist you in getting your holiday home listed.