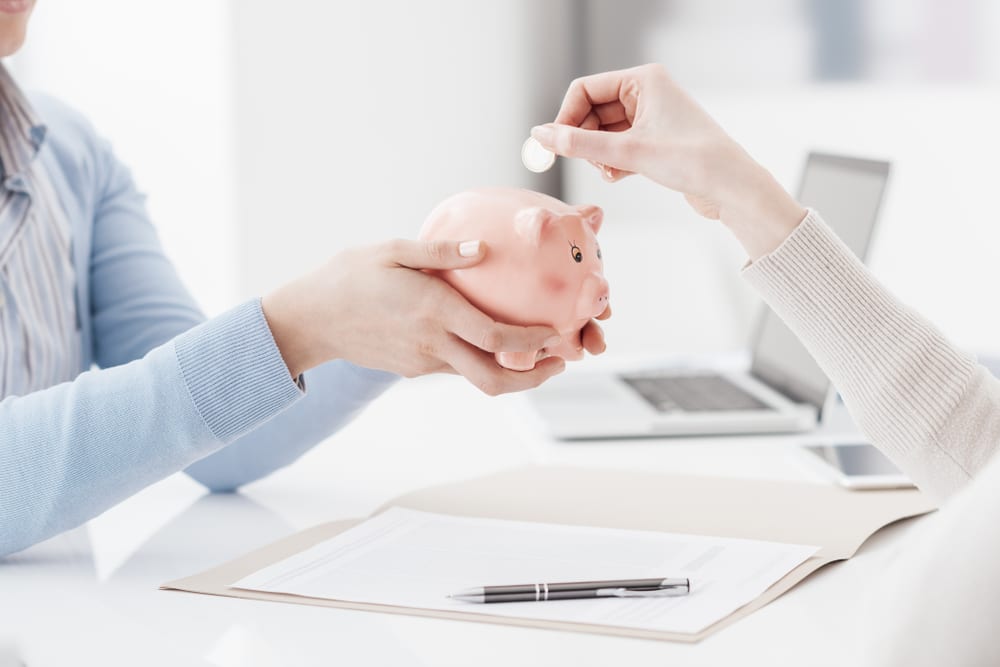 With house and apartment prices indefinitely on the increase across the nation, the universal struggle to build that deposit seems like a recurring losing battle.
In addition to this, many prospective, or rather wishful homebuyers are scrimping and saving without a realistic sense of the dollar figure that's actually required.
So how much do we really need to secure a property in today's market? Is it 10%, 15% or 20%? Or perhaps more?
Let's take a look.
How much should I save before heading into the bank?
Although it would be advantageous to walk into a bank with a 20% deposit ready, however it's not always as necessary as most people believe.
In some circumstances, banks will be prepared to lend to a buyer with a deposit as low as 5%. In this case the person would have to purchase lenders mortgage insurance, ultimately reducing the bank's risk of lending money to buyers with low deposits.
While this allows people to purchase a property without saving a hefty deposit, this insurance doesn't usually come cheap – it can cost up to 2 – 2.5% of the loan amount, adding thousands to your mortgage over its course! 
Would it be better to save a larger deposit as a first home buyer?
Put simply, the answer is no. In most circumstances it would be better to have less of a deposit and borrow more money than to wait a few months, in which time the market may have increased in value – much higher than what the LMI would have cost you.
What other costs are there?
The state that you plan to buy in and the price of the home will determine the additional costs that come your way amidst the homeownership process.
If you're buying in Victoria, you are exempt from stamp duty costs on a purchase of up to $600,000. Concessions are also available for homes valued between $600,000 and $750,000.
Typically, though, homes with a value of $750,000 or higher Australia-wide carry a stamp duty fee of around 5% of the purchase price.
Conveyancing and fees for transferring titles are also other smaller fees that might be handy to be prepared for.
On the other hand, all banks have different lending requirements and how much you can borrow will likely come down to your overall personal financial situation rather than how much deposit you've saved.
The bottom line is that the more money you can provide the bank, the less you'll have to fork out in interest over the long term. It doesn't hurt to also find a broker that will round you up a great mortgage deal that ideally suits you and your situation best.