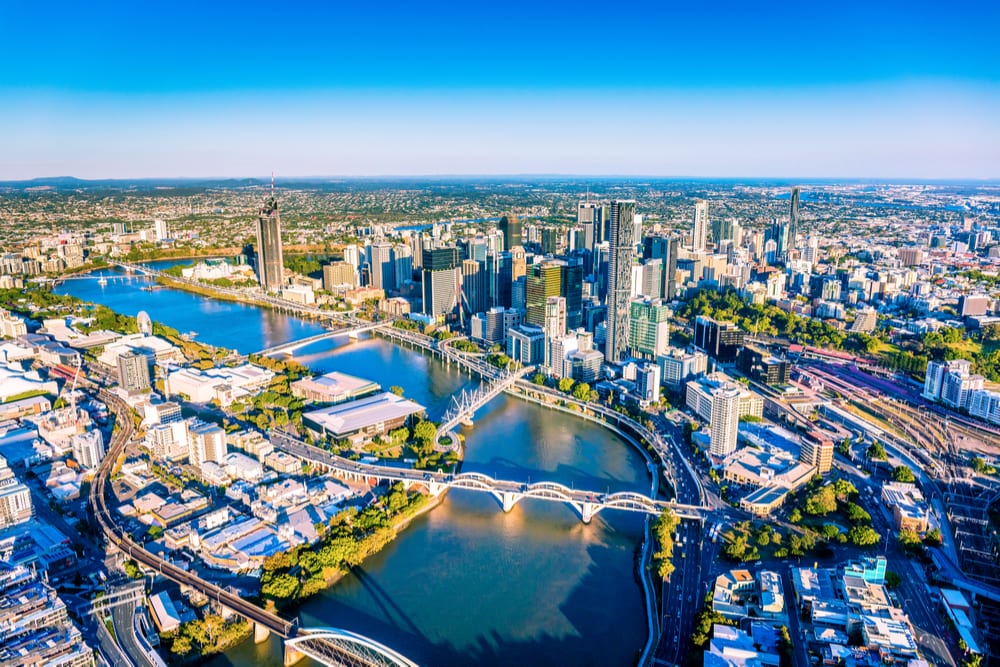 The Southeast Queensland housing market is set to see a bit of a boom. In fact, prices are reportedly about to rise by up to 20 per cent in the next few years. This comes hot on the heels of Sydney and Melbourne's once sizzling market beginning to cool off.
The state is just over half-way through its current property cycle, and stands to benefit from the slowing of the southern capital markets. There is no doubt amongst agents however, that there will continue to be growth in southeast Queensland.
According to CoreLogic data released monthly – the home value index has flagged a potential further fall in house prices across Sydney. It also however, indicate that Brisbane home prices will rise by 0.3 per cent over the next month.
We can expect between 10 and 20 percent growth in the next two to three years in the Queensland region – specifically the southeast corner. This growth is led from the Brisbane area.
Huge capital gains have been made in Sydney and Melbourne, which has made said areas quite unaffordable. It's also forced potential buyers to look elsewhere in the country. Southeast Queensland and Perth are the alternatives – representing the value that buyers are failing to find in Sydney and Melbourne.
The McGrath Report
The most recent McGrath report flagged southeast Queensland's affordability as an attractive prospect for potential buyers – with record levels of interstate migration and rising interest from investors as a key feature.
During the GFC, many people decided it would be sensible to wait for prices to drop – but now we have people sitting in ordinary homes in Sydney and Melbourne, that have seen major price inflation to around $2.5 million.
Many of these people are looking towards what they might be able to do with that money – moving to southeast Queensland seems to be their preferred option. According to the report, suburban areas will also see a boost to the local economy, as easy access to local CBDs provides a solid reason for people to buy.
Top Locations In Southeast Queensland
The McGrath report identified the bayside suburb of Brisbane – Wynnum, to be a top prospect. It's 14km from the CBD and borders many of the prestigious areas nearby. It has a seaside village atmosphere, without a heavy price tag.
North Lakes in the Moreton Bay region is expected to see strong growth over the coming 2-3 years, and is attracting young professionals. This is mainly due to increasing residential and commercial developments.
The Gold Coast town of Coomera is tipped to be a hot prospect, thanks to the new $470 million infrastructure and shopping project due to be completed in late 2018. There are so many great areas in Brisbane and the Gold Coast – and this is one of them.
Lastly, the report picked out Peregian Springs, Caloundra and Toowoomba for strong price growth over the next few years – thanks to affordability and access east coast cities via a new airport.