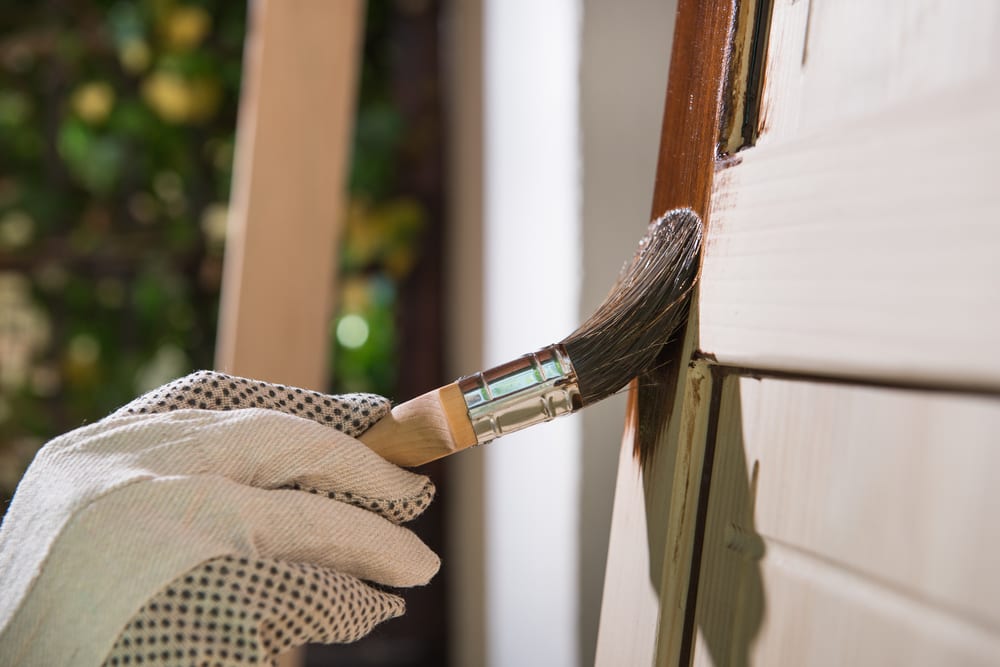 As a budding property investor, or an experienced property magnate, you're likely to have two main focuses when it comes to your investment:
Maximise the return on your investment property.
Minimise your exposure to potential risks.
In this way, maintenance and property repair relate to both these factors.
When you begin the process of looking for someone to rent out your lovely new abode, your main focus is on securing a great price. You'll most likely be looking to find the best fitting tenant in the shortest time too.
Your best chance of success in achieving these aims, is to look at the presentation of the property when the leasing process is in full swing. You need to ask yourself, "would I live here?"
Many rental properties are in terrible condition, so don't assume that you can simply hope for potential clients to look beyond the mess – they'll just walk straight out the door. Presenting a property appropriately for lease doesn't need to cost you an arm and a leg.
Top Jobs For Making An Impact
When sprucing up your rental property for potential lease, think about the following items that are completed by professionals. Keep the receipts though, and attach them to the tenants ongoing condition report – as this will prove that the property has been professionally maintained.
Examples of professional jobs that can be completed include:
Cleaning windows, fans, blinds, walls, chimneys.
Cleaning the carpet.
Maintaining the garden.
Cleaning and maintaining the pool (if you're lucky enough to have one).
Fixing cracks in the walls.
Seal leaks in the bathroom.
Installing new carpets.
Legal compliance such as fire/smoke alarms.
Adding Value
Paint is the best way to add value to your rental property. It's something that's within everyone's skill level in theory. But the real skill is all in the prep. Repainting is a super profitable way of adding value, when it comes to paint it can really transform a home.
The average paint job in DIY costs around $3,500 for the inside of a house, and $5,500 including the exterior walls. In most cases where paint is somewhat dull and worn out, one coat should suffice to spruce up your abode.
Paint doesn't have to just go all over the walls don't forget – kitchen and bedroom cupboards, window frame and door frames can all get a quick lick of paint too. This'll give your property a totally fresh look.
Budgeting For Maintenance
Most agents will tell you to build up a rainy day fund for around 6 months rent cover. Unforeseen events such as electronic repairs and structural damage can take a big hit to your ability to maintain and repair.
If you find yourself in a situation where you might not have the funds to complete the works, you may want to look into if the work could be deemed as an "emergency" by law. If so, you'll be required to make the repairs to essential living items such as water and electrical systems.
If the answer is no, you don't have to commit to the work. Make sure you speak to your home loan specialist as they may be able to help you fix up your loan to cover the cost of potential repairs.