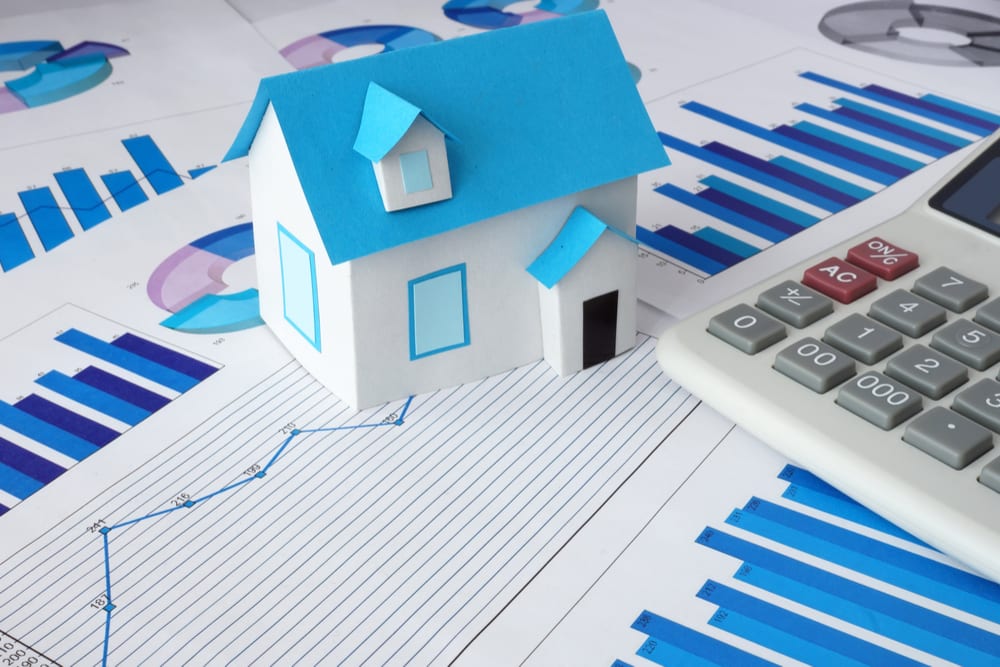 Negative gearing might well be in the real estate limelight, but you don't have to gear your investments negatively in order to benefit. In fact, if you can get a positively-geared property, your life is going to be a whole lot easier, as it'll take the pressure off your budget and put money straight back into your bank.
What is Positive Gearing?
Positive gearing happens when your rental yield is greater than your property's running costs.
It's not uncommon for a property's yield to match or exceed your mortgage payments, your property's yield needs to exceed all associated costs for it to be referred to as truly positively geared. This includes strata fees and repairs.
Is Positive Gearing Right for You?
One thing you need to carefully consider is your stance on tax deductions. When a property is negatively geared, you're able to deduct costs and negate a tax bill. If a property is positively geared, however, you'll have a tax liability on your hands.
Many property owners relish the opportunity presented by negatively geared properties to reduce their overall tax bill, positively geared properties hold the advantage, as they actually supplement your income. The tax savings of a negatively geared property are marginal in comparison to an overall increase in your income.
If your household budget is tight, it might not be wise to throw money at a negatively geared property, or an investment property at all. If you're in this situation, a positively geared property might be the right answer, but be aware it'll take longer to make strong capital returns.
How do I Get a Positively Geared Property?
Unless unforeseen circumstances start to play a part, all investment properties become positively geared over time. Your rental yields will increase in line with inflation, but your mortgage rates will decrease as you pay off the principal, meaning your rental return eventually will be larger than your overall costs.
If you don't want to wait months – or even years – for your property to become positively geared, it is possible to acquire one straight away. Doing so, however, will require you to look into smaller suburbs and invest a good amount of time into research.
Regional centres and towns out in the country are often full of opportunities for positively geared investment properties. Initial purchase prices are significantly lower than those found in capital cities, and rental yields are more substantial. When doing your research, pay particular attention to towns where the population is either stable or growing with sustainable industries so you can be sure demand will remain high.
An alternative method for getting a positively geared property is to look into subdivision. For example, a 4-bedroom house in a suburb might not bring in a rental yield that supersedes its ongoing costs, but if it was subdivided into two 2-bedroom duplexes, the yields would be substantially higher.
Bear in mind, however, that you'll always need to check with the local council before moving forward with a property subdivision.
Another option you should consider is buying a run-down property for a lower initial price then renovating it. Be sure to do the math before to ensure you come out on top, but if you can you'll be positively geared very quickly.