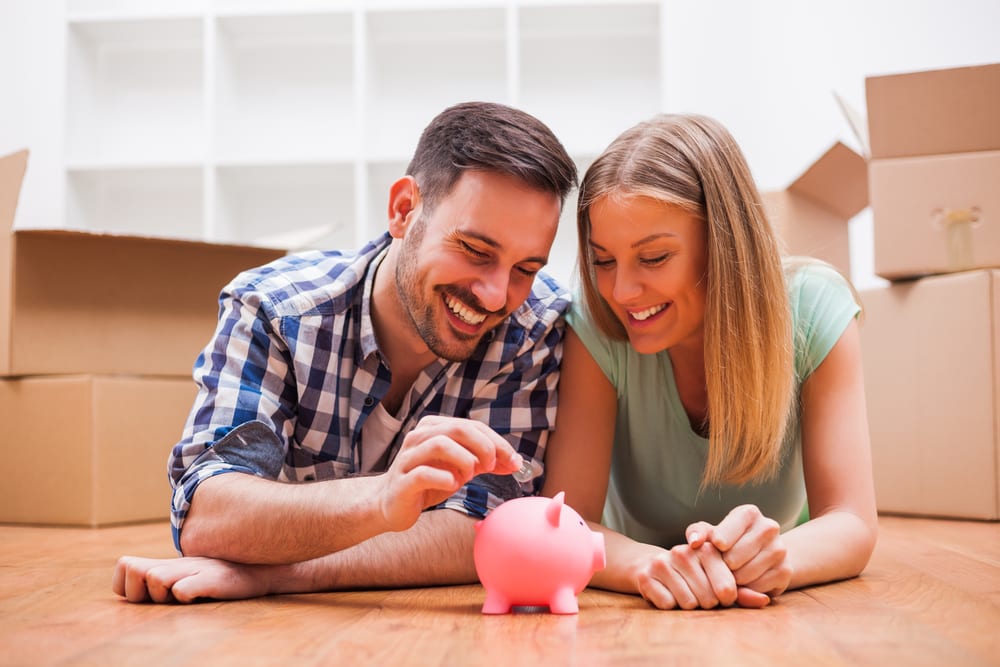 As interest rates and property prices rise, budding buyers are having to get ever-more creative with the ways they're saving. Second jobs, doubling up on work shifts, staying at home, sharing a property with others – these are the tried and tested methods people are using to stay ahead of the property price curve.
However, what if there were other ways you could save quickly, without burning out along the way? As it happens, there are plenty of options other individuals are using, and they work pretty well:
1) Start House Sitting
Loads of people across Australia flit between house-sitting jobs, saving heaps of cash in rent as they go. This is a top way of saving for a house deposit sooner, as it'll massively lower your overheads and plus, it's a huge win for the homeowners, because they get someone to look after their house for free. It's a great mutual relationship and one well worth considering.
Although the novelty is sure to wear off after a couple of months, you're definitely going to nail some of your savings goals in the meantime.
2) Get Involved with Uber and UberEATS
It's not only convenient for commuters – Uber is a great way for people to make a bit of cash in their own time and on their own schedule. You don't even have to own your own car. As long as you've got access to one that meets Uber's requirements and are insured to drive it, you can start making cash.
You can also become an UberEATS delivery driver, getting food to customers and making money along the way.
3) Set up Shop on Etsy
Got a talent for arts and crafts? If so, setting up an Etsy shop could well be your ticket to a faster house deposit. You might not even have to invest any cash to start with. For example, if you're a talented graphic designer, you could create some patterned notepaper that others pay to download.
If you're going to do this, however, make sure you do your research first. Look into common buying trends, find out what's hot and what's not, and work out how much you should be charging.
4) Freelance on Fiverr
Sell your services to budding buyers from – you guessed it – $5. Whether that's proofreading a book someone's writing or making notes from a YouTube video, there are hundreds of different skills that can make you a quick buck. If you're unsure of where to start, browse the "Wanted" section on Fiverr. You'll find a variety of skills that are in demand and might even find something you're good at!
5) Odd Jobs on Airtasker
They're a Sydney-based company, but people all over Australia are involved. It's exactly as it sounds – people post tasks that need completing, and others bid to get it done. From fixing a kitchen sink to assembling a bunk bed for someone's kids, you'll literally find everything listed on Airtasker. As long as you've got a degree of common sense, you'll find something you can do.
6) Take Online Surveys
Okay, sure – they get a pretty bad wrap. But, if you choose the right partner, online surveys can be your key to making some fast cash. Get some money in your savings account by filling out surveys during your lunch break at work, or whilst you're sat at home watching TV. It's dead time, so you might as well use it for something useful!
7) Start Mystery Shopping
As a mystery shopper, you'll be set assignments for various stores, mostly within hospitality or retail. These assignments will usually ask you to buy a specific item or ask a particular question (without telling anyone you're a mystery shopper – that's the mystery part), and then reporting back to the website on the experience you've received.
The amount of money you'll make won't blow you away, but if you were going to head out shopping anyway, it's worth a go!