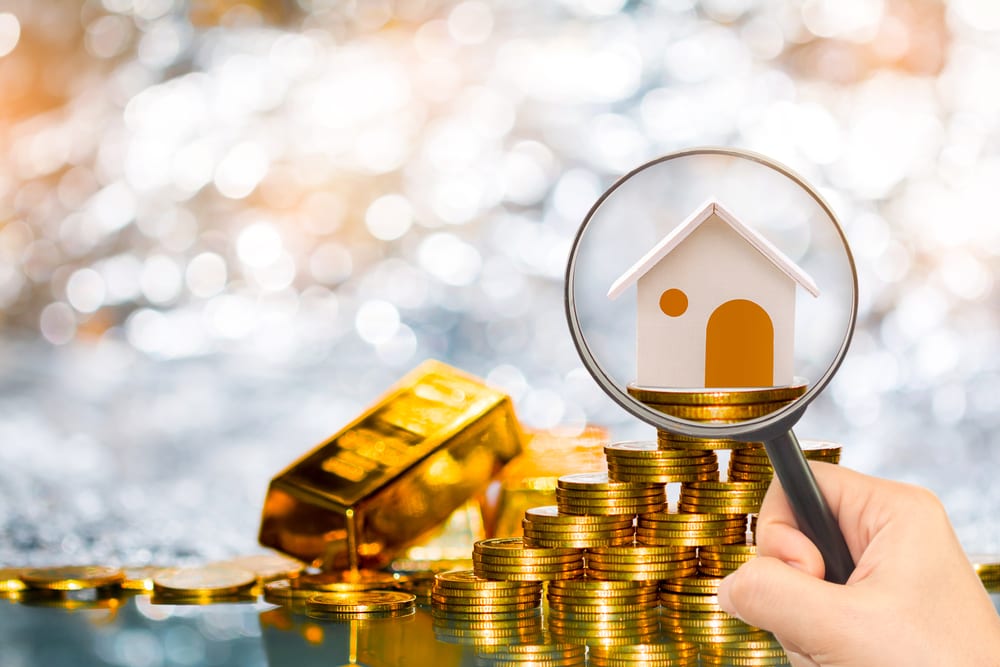 Here are 6 Ways to do it:
When was the last time you reviewed your real estate investments to ensure you're getting the highest possible returns from them. Whether it was last week or last year, here are 6 top questions you should ask yourself to see whether you're making the most of your hard-earned money.
What's Your Area's Market Rate for Rents?
Ensuring you're getting a rental income that's reflective of your area's market rates isn't an easy task, but it's one that needs to be done. Your property manager is the individual who's best equipped to provide you with an accurate insight into whether you should be boosting your rent, as well as by how much. Remember, however – although maximising returns is the name of the game, you need to make sure what you're asking for is competitive in the market. The key is finding strong middle ground between competition and solid returns.
Are You Developing Your Assets?
Although natural capital growth can be attractive, you shouldn't rely on it for your sole source of returns. By actively increasing value, you'll be able to keep your property investments in good health.
Spruce up your bathrooms, renovate your kitchen, and throw a new coat of paint around your living room. Renovations don't have to be expensive, but they can make the world of difference to your property's market value.
Do You Have Insurance?
Landlord insurance is an essential aspect of protecting your investment portfolio. If you don't have it, it's strongly advised that you look into it as soon as possible.
Have You Recently Reviewed Your Loan?
The lending market's high rate of competition means that new products are constantly being released. As a result, if it's been a while since you reviewed your loan, it's likely there's something better available.
If your current rates are higher than those that other firms are advertising, it could be time to consider refinancing your loan. Speak with your current provider and if they aren't prepared to match the new interest rate, move your money elsewhere.
Are You Claiming Depreciation?
It might take a bit more effort, but an experienced bookkeeper can help you to take full advantage of property depreciation. If your property was built on or after 1985, you can claim depreciation on assets such as blinds, carpets, ceiling fans, garden watering systems, hot water systems and kitchen