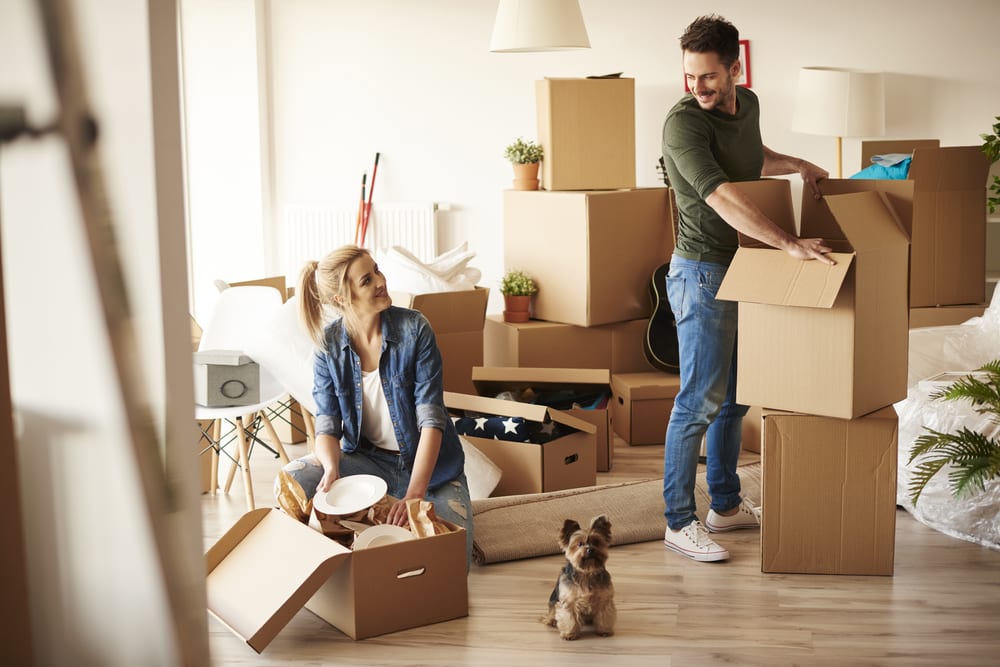 In addition to aspects such as location and market value, there are other important appearance-related actions you can consider in order to increase your rental returns with justification.
Landlords are always finding new ways within their control to better authenticate reasoning for their rental increases, usually on an annually basis.
Let's take a look at ten of the simpler methods or changes you can make to increase the value of your properties, and most importantly, your rent amounts.
1. Curb-side appeal
How your home looks from the moment a prospective tenant drives down the street is of monumental importance.
Gardens and lawns shouldn't be left unkempt and overgrown, and verandah areas visible from the street should be tidy and clutter-free.
2. Revitalise the bathroom
It's worth spending a bit of time and perhaps a few dollars on the bathroom. People can see value within a cleaner and updated bathroom.
However, this can be done on the cheap as well. Just slap on a coat of tile paint to the inside of the tired bathroom and you'll be surprised at how much fresher and newer the whole home feels.
3. Update the kitchen's attributes
One of the golden rules of renovation is that kitchens sell houses.
Something as simple as a new paint job or replacing appliances and fixtures like cabinets, pantry doors and benchtops can increase the perceived value significantly.
4. Allow pets
Being a little more lenient with your 'no-pets-allowed' rule will go a long way in terms of broadening your tenant interest.
When potential tenants are inspecting properties, they will likely stop after yours and apply if they know they're allowed to have their pets with them.
5. Add a parking space
Especially in metropolitan areas, a parking spot can be worth a small fortune. If you can make this available, then by all means, do!
Depending on the property you may be able to erect a carport or put down a stone driveway as a cheap way to boost your rental returns.
6. Add in a new bedroom
Some properties may have unused rooms or spaces like a small office or basement-type area that can be easily transformed into an additional bedroom. You could even buy some cheap furniture too and put the rent up a little more!
7. Create extra storage
One thing's for sure – you can never have enough storage.
As a tenant, an abundance of storage can be hard to come by as landlords tend to overlook this basic requirement. If your price is a fraction higher, tenants will still likely want to rent your home for the extra storage space in comparison to a cheaper home with none.
8. Add laundry facilities
All you need is a washer and dryer, and of course, a place to fit them.
Try and find a hallway space, bathroom or even kitchen space where these could be installed and tenants will be happy to pay a little extra for the added convenience.
9. Create an outdoor entertainment area
In addition to adding value to your property for a future sale, an outdoor entertaining area is a perfect way to attract people.
Purchase an outdoor setting and some plants to add comfort to the space, or perhaps if there's no roofing, a gazebo.
10. Utilise an experienced property manager
Having somebody looking after your property who's experienced is a no-brainer. Let the experts of your location manage the property and consider their suggestions and recommendations for adding value and increasing your rent.
They will be able to assess every inch of the property, propose respective ways of increasing returns and tailor a strategy to what tenants are looking for.