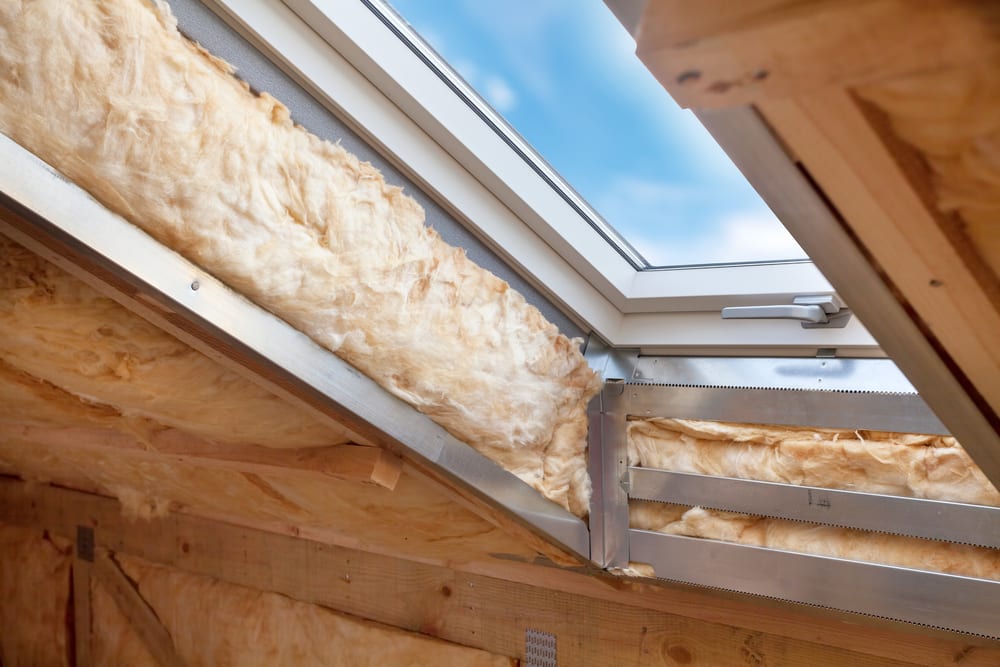 Homeowners and buyers today are increasingly asking if investing in green buildings or upgrades is worth it.
Owning an energy efficient house could mean lower utility bills, but are there any other monetary benefits?
Let's look at some of the trends in the housing market and see if energy efficiency in your house could mean more 'green' in your bank account!
Achieving Energy Efficiency
What makes a building more efficient? The answer lies in how it's designed, built and operated.
A house with increased insulation, triple glazed windows, LED lighting, energy star appliances and a smaller HVAC system would use much less energy than another house of the same size without these features.
Further innovative approaches to common home requirements include hydronic heating, solar panels and solar water heaters, as well as slab heating.
Green Star Ratings
If you're in the market for a new, energy efficient house, look for the Green Star certification. Green Star is one of the popular certifications for Australian buildings which certifies that a building meets a certain standard of sustainability.
More and more houses are getting 6-star or higher Green Star ratings, indicating that there is a demand for such properties.
Some buildings have even attained a 9-star rating, meaning they use 80% less energy to heat and cool than a 6-star house (the current standard), and only 10% of the energy of average existing houses.
Each half-star increase in the energy efficiency rating translates into a 2% increase in capital value, according to the Energy Efficiency Centre in Adelaide.
Why You Should Select Green Buildings
Sustainable buildings are proving to be especially attractive for younger people, but buyers of all ages are showing interest. Some reasons you might be willing to pay more for a Green Star certified home are if:
You care about the environment
You know that utility expenses will be lower
It's comfortable and well designed
You want high quality construction
You want your home to reflect your personal lifestyle choices
Property Values
Property values can be much higher for green buildings than for conventional buildings, but only if you're selling your house or apartment.
You could add more than $137,000 to your asking price if you make your house more environmentally friendly.
And you could charge a premium of up to $43,000 for a green apartment.
Interestingly, rental values for green apartments or homes are not significantly higher, as shown by a 2014 study of properties in Victoria by PRD Nationwide.
Adding solar panels to your roof might get you $129,501 more than the median house price. Attaining a high-energy efficiency rating might add $206,090 on average.
Financial Viability
How much would it cost to get the Green Star rating?
That depends on property size, location and design requirements. But the payoff might be well worth it.
A report by the Australian Bureau of Statistics found that for a house worth $365,000, increasing the rating by half a star would add, on average, nearly $4500 to its price.
How to Get Started
Whether you're retrofitting an existing home, buying a new one, or planning to construct the sustainable house of your dreams, it's essential to be well informed.
Resources to get more information on the subject are available online as well as at reputed construction firms.
You could start with the Green Building Council Australia website to get some basic information and then proceed to reach out to some consulting companies with expertise in this area.
So if you're wondering if investing in a green home is a good idea, the conclusion to be drawn seems clear. The future is green, and it's already here.
Chris Marshall is Sales & Marketing Director for Hunt Heating, a nation-wide provider of premium hydronic heating and cooling systems for homes and businesses. Established in 1982, Hunt Heating specialises in systems that are not only stylish and safe but also low-carbon and highly energy efficient.