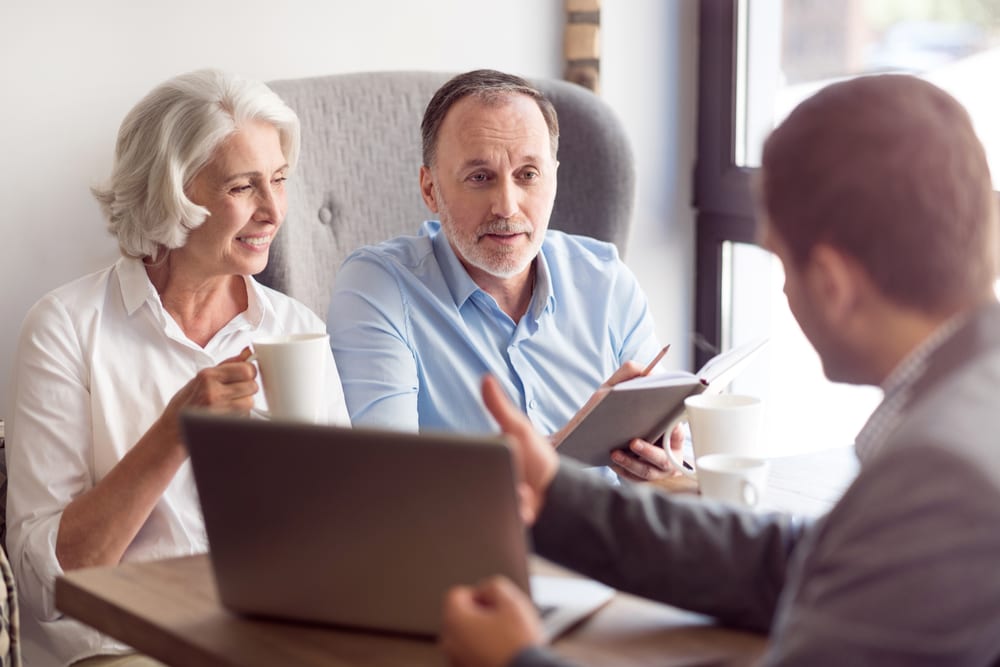 Choosing the right agent is yet just another part of the selling process that has to be organised.
This is one aspect of selling a home that needs be spot-on, and finding a suitable agent doesn't always prove an easy task.
An initial interview will likely, and very quickly become part of your prospects, which then must be utilised according to your own personal circumstances or situation.
It's always important to make arrangements to speak to a few different agents before making a final decision. Asking questions is the most basic method of comparison, however there are other preparations you can make to ensure your sale is in good hands.
Let's take a look at a few things to consider when interviewing your potential agent for your sale.
Make a checklist
Organisation is often one of the fundamental keys to a successful property sale, and composing a detailed checklist on exactly what you require is a great place to start.
Also, selling with a partner or co-owner can become real complicated, real fast. You should plan a proper sit-down, almost like a formal meeting, and decide on your goals and priorities from the get-go.
Things that you may want to know about the agent could be:
Do they have experience in selling houses in my area/market?
Can they provide me with some of their client's feedback?
Do they work out of a local office or agency?
What sort of availability can they offer?
This can reduce your list of potential agents and be a much more effective way of finding a suitable one.
Interviewing Stages: Questions to ask 
Essentially, you want an agent that's experienced and is available for communicational purposes as much as possible.
However, some other questions to ask may be:
Are the properties you've sold in the past similar to mine?
Do you have the figures to back up your suggestions and recommendations?
How would you approach my sale? What is your proposed marketing strategy?
What is the best method to sell my home in particular?
What is your commission rate?
Do you offer any marketing packages or deals?
You should always take a notepad or use an app on a mobile device. A lot can be discussed and it's not easy to forget the finer details later on.
What else you can do to ensure the best experience possible 
There are also in fact a couple of things you can do as the vendor to contribute to a successful sales process, including:
Being as efficient and as specific as possible with your requests, questions and any other communication. This will save a whole lot of time and hassle if you are 100% clear from the beginning.
Being punctual – Adhering to any given timeframes or deadlines.