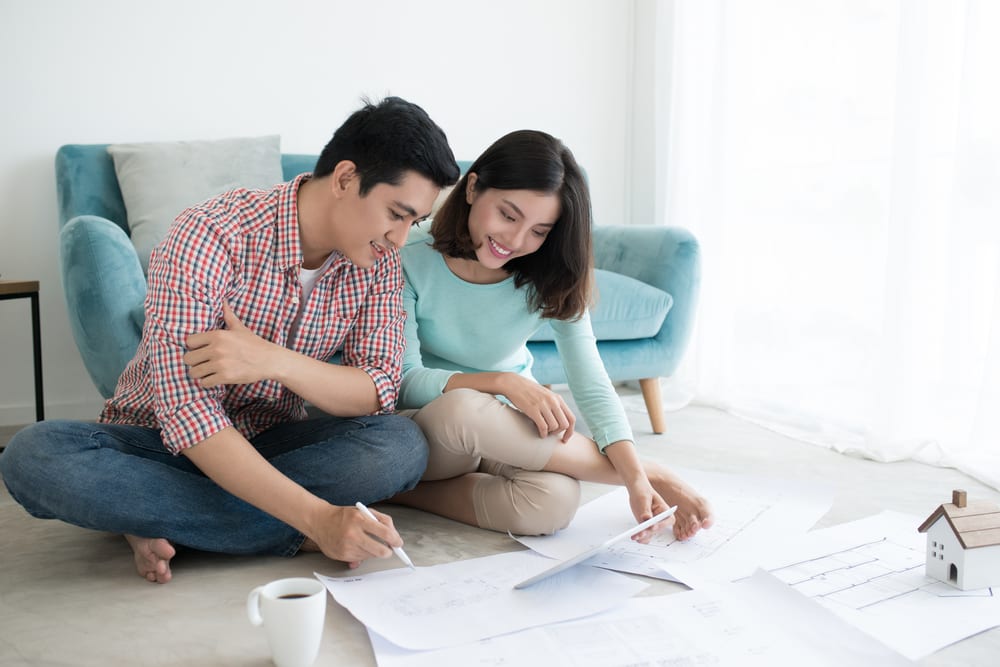 Want to know a secret? If you plan carefully before a renovation, you might be able to save quite a chunk of money. Sure, it'll also need a little bit of compromise, but the savings can be huge – meaning you'll have more dollars in that pocket of yours.
First off, have a think about what you're buying. In the early phases of planning a renovation, looking online can be the bane of a DIYers life. Buying new will always bump your overall costs up, so consider compromising on some pre-loved items. Aluminium and timber window sets, doors and entryways are always a good place to start.
Bargain Hunting
When it comes to buying new, always go and check appliance sales at the end of the financial year. With this in mind, you'll want to buy new furniture in the Boxing Day sales, Black Friday mayhem, and EOFY sales. You're likely to find a company who'll be offloading top-notch stock for a much reduced rate.
A quick Google search for door hardware will yield surprising results – even things like plumbing fixtures, tiles and more will be on the list. It's definitely worth looking into, even if your budget isn't under duress.
There are some wacky people out there who'll sell almost anything – so never rule out those pre-loved pieces. It really is amazing just what's out there, so don't worry that you're being "tight-fisted" – think of it as an opportunity to reduce your carbon footprint.
A great example of a situation where material might be virtually given away, is where the needs of an existing project are changed. Imagine being in the middle of a project where the door frames are all aluminium, then the design is changed to timber framing instead. In order to get rid of those frames, the owner may decide to push them on for a fraction of the cost.
Top-Line Costings
The kitchen is widely known as the core of any household. With this in mind, you'd be right to assume that most of your renovation costs are going to fall in this room.
The cost of cabinets and joinery-based fixtures, account for roughly two fifths of many renovation projects. This is something that you'll definitely want to get right, but it's also a big opportunity to save a whole heap of money.
It's absolutely worth considering flat-pack joinery and work-surfaces in your renovation. The finishes you can pick up in a local DIY store are normally the same quality as that produced off the factory floor in most joinery facilities.
If you want to add your own touch to these units, you can try building the walls out to match the flat-pack sizes. This is also true for the rest of the house – including utility rooms, bathrooms and bedrooms. This is where the significant savings are ready to be made.
Finishes such as solid and engineered flooring styles can become very expensive quickly. You need to allow an installation rate on top of quote prices for flooring, so don't forget to bare this in mind.
What Should You Consider?
Always keep a cool head when going into a renovation project. If you have previous experience with renovations, you can be comfortable that your expectations won't be getting in the way of your ability to make decisions.
Going into a renovation project can be daunting and stressful, especially if you're not sure of how to deal with the sub-contractors and consultants. This is when costs can quickly spiral out of control.
Consider planning requirements and pre-approvals you may need with your local council.