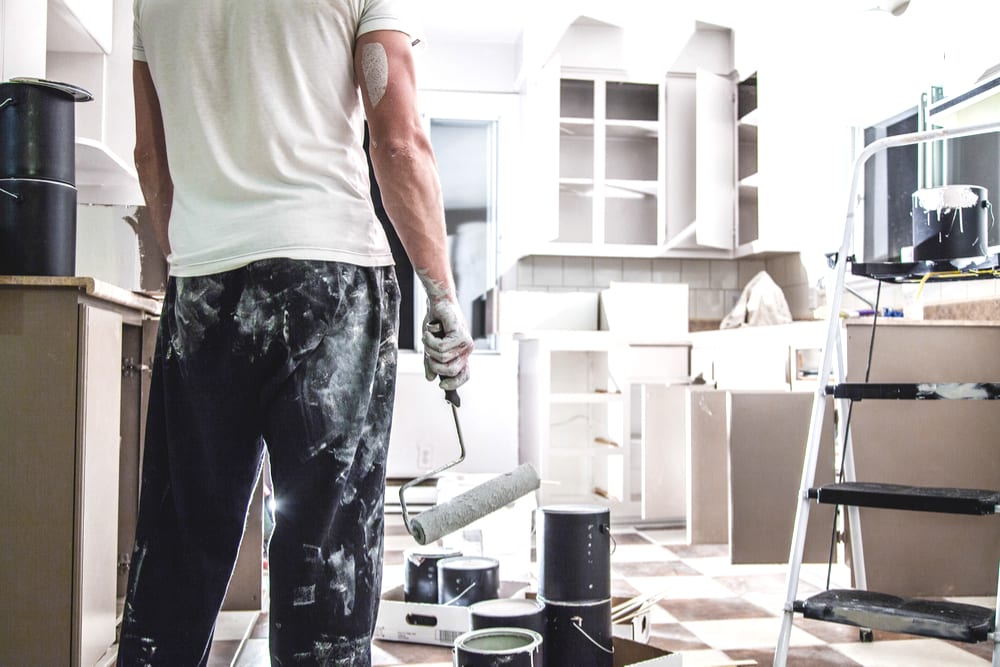 How much can a home's value increase by renovating one room?
It's amazing to think that renovating a single room can add so much value to your home. But what rooms? And by how much? – Let's take a look.
Remember that kitchens sell houses!
It's generally best to look for ways to increase energy efficiency and improve design convenience of the home. It's one of the most common areas of a house to renovate in order to boost the value.
The downside is that kitchens aren't cheap to refurbish or upgrade, costing well into the tens of thousands if you let it. These can range from budget to simple, to luxury make-overs.
Improvenet conducted some research discovering that the average kitchen refurbishment costs approximately $22,000.
If you don't want to spend quite that much, budget options are still available for around less than $5,000.
Putting this into perspective, the general rule is to keep renovations under 5 per cent of your home's value, still being affordable in a sense to many wishing to undertake a kitchen project.
Ultimately, the real cost will depend on numerous factors. The size of the area, remodelling style and the extent of how much you'll do yourself will all contribute to the expense. However, keep in mind that the money spent will likely reflect the value of the home in the end – or at least a good percentage of it!
And so do bathrooms…
Bathrooms are very similar to kitchens in terms of renovations and adding value. The common factor again, is how much money you're willing to spend.
At the absolute minimum, you'll be looking at least $150 per square meter, which could equate to somewhere around $5,000 to complete a small bathroom makeover.
It's recommended to allow for an extra 30 percent expenditure in your budget, as bathrooms tend to end up costing more than you originally thought.
An expert from a construction consultant company explained that it's possible to achieve a return of up to 50% for every dollar spent on bathroom renovations.
What about a new bedroom?
If you have an extra living room, a basement or a rumpus room that the kids have grown out of, there's potential there to make some cash.
Turn one of these empty, unused spaces into an extra bedroom and you've just upped the value again.
Pricing will consist of the answer to this question: Do you want to add a bedroom on, or convert a space?
Adding a 20-square meter bedroom can cost over $50,000 in some cases, whereas converting a space can be done for as little as $10,000 – providing you are this experienced, knowledgeable and lucky!
With consistent rises in real estate values, an extra bedroom could make you significant profits regardless of the initial expense.
But don't go crazy
Keep in mind that the ultimate goal is to add value to your home and increase your profits.
It's not difficult to get carried away with renovations, extensions or elaborate ideas. Make sure you request a number of quotes from construction and design professionals and utilise your budget wisely.