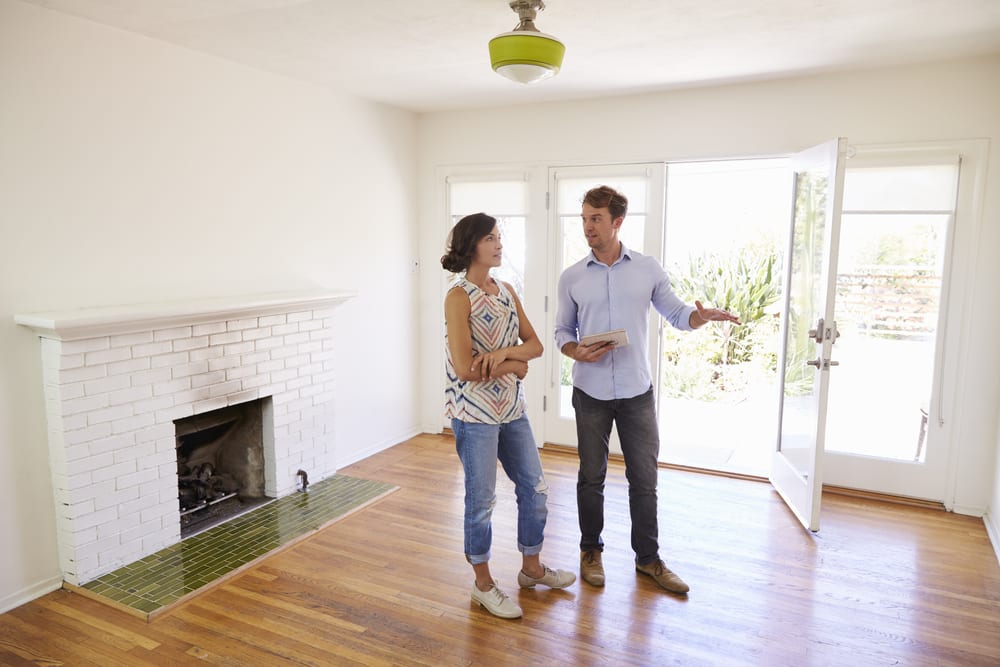 Do you need to take a final sweep through a property before you buy? The answer is yes – it's definitely wise to have a quick walk-through before making a settlement.
Having a final walk-through isn't simply about making sure everything is in its rightful place. A walk-through is a chance to look out for anything unwanted or undesirable that may still be left in the property.
Taking Stock
If you're buying somewhere with the intention of knocking it down, a final visit to remove light fittings is a little pointless. If you're going for a high-spec property however, or a place you plan to rent, you should make time to go and take stock.
You're looking to make sure all items as mentioned in the sales contract, are where they should be – all present and accounted for.
A prudent buyer should always do a final walk-through. It's not uncommon for sneaky Petes to take things out like light fittings, stoves and mirrors. This might be for sentimental reasons, or perhaps they just haven't read the contract thoroughly.
Regardless of the motivation of the vendor, you should always do that final walk-through just in case – even if it takes an hour or two.
Hit The Brakes
If you happen to find that some items are missing, you should slam on the brakes immediately. The vendor will technically be in breach of contract, which can only mean one thing – don't make the settlement.
The absence of anything from the contract should set alarm bells in motion. Ring your lawyer immediately and let them know about what is going on. They can then call the other side to relay your concerns.
Missing items can be replaced upon agreement, with the amount subtracted from the purchasing price – taking which action may delay settlements for only a few hours.
Don't be overly pedantic here though – good common sense needs to prevail. Experienced real estate agents can step in and advise on whether what you're looking for is reasonable or not. It's their role to step in and mediate the situation.
Unwelcome Extras
If you're on a final walk-through and you find a great big stinky sofa with snakes and spiders coming out of it, this is your chance to get rid of it. It's actually the one and only chance to rectify the situation.
In such cases, you can ask them to fix the problem for you, or suggest that they make a price reduction to cover removal costs. You're well within your rights to grind proceedings to a halt before the situation is resolved.
Dirty Deeds Done Dirt Cheap
As a buyer, you're entitled to make sure that the property has been left in a clean and presentable manner. If you turn up on the final walk-through and it's messy or dirty, it's your job to remind the seller of their responsibility to you.
If a vendor will not or does not clean the place, you are entitled to financial remuneration to cover the cleaning costs. You should always expect the place to be neat and tidy. If it's been left filthy, you should request the monies you are owed to get your new property ship-shape.