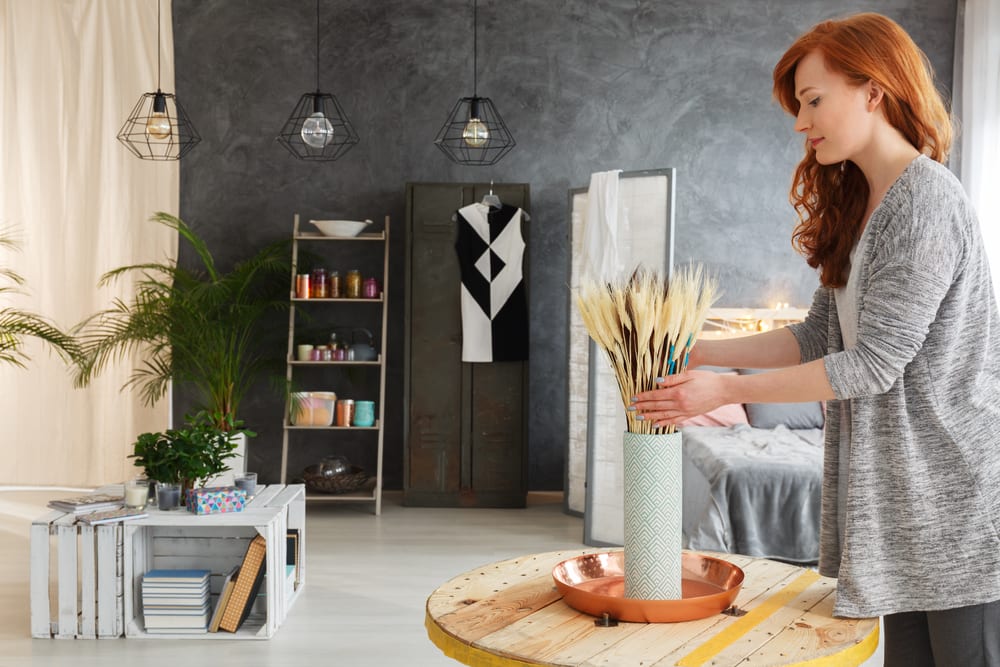 Home staging is becoming the new norm. What was once just a trendy option or 'enhancement' to your property listing, is now a convenient, mainstream must-have.
With such a competitive property selling environment, Aussie vendors have little choice but to keep up with standards of appeal to potential buyers.
This is all about showcasing, or 'showing off' your home's best assets by virtually staging it with features and furnishings, and in recent times, is now popular enough to be making money from.
Home staging professionals are beginning to pop-up everywhere, given the increasing demand for property staging. One well-known business operating out of Adelaide and Melbourne is Dressed for Sale. With over 1,500 homes being professionally staged, they are confident in fulfilling their plans to expand into both Sydney and even international markets.
So, what are some of the real benefits?
For starters, the two primary benefits of home staging are a shorter clearance time and usually more substantial offers.
Things like half completed renovation projects and outdoor areas can be 'touched-up' in order to get your property dressed for sale, and on the market a lot sooner. Oftentimes what homeowners don't realise, is that home staging is much more than just indoor furniture or ornament placement – professional opinions for improvements on these aspects are also offered.
Home stagers can even organise things like necessary flooring, paint and electrical work, and generally pick up on numerous improvements that vendors may overlook. Having an expert's second imagination and set of eyes is always a good idea moving forward through the selling processes.
Adding an objective element to a home's design or lifestyle offering is the whole idea. A home staging company should be consulted, as it can be difficult to achieve this on your own sometimes due to the emotional attachment with your home. Doing away with personal décor is a must-do as well.
Although this kind of preparation can be expensive, it's well worth it in the end when you sell your home for a substantially higher price than you would have with the experts.
Approximately 86% of home buyers will initially view your home online before anything else. This means that the photos attached to that listing have to really stand out, capturing the home's true potential and representing the lifestyle that could be lived there.
For example, a home's bedrooms should always be staged with double beds only. Single beds make rooms look smaller and significantly less appealing. In order to raise a home's price, you first have to find a way to enlarge the bedrooms from a virtual dynamic.
Decluttering is also a key point to consider. When you're living in the same space week in and week out, it's likely you'll leave objects unnoticed, and cluttering up your house. They develop a comfortable placement in that space, then you'll have buyers coming through and seeing it differently – that is, in a negative way.
The professionals refer to the process as 'make-up for your home'. So organise for your house to be pampered and get it ready for a sale!