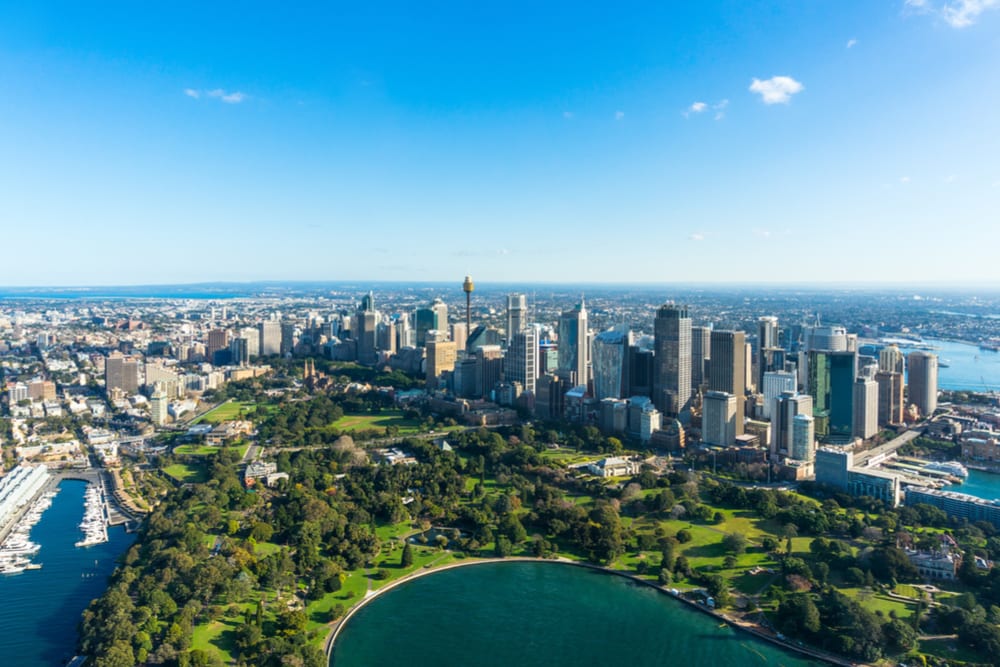 The government in NSW has announced that they will roll out a new package; one which is designed to even the playing field for first time home owners. They anticipate that it'll bring the flagging house prices under control.
The new measures will come into effect from the 1st July. They will include stamp duty exemption for first time buyers who purchase new or existing properties under the value of $650,000. Anyone buying houses under $800,000 will get a stamp duty discount.
Anyone purchasing a house with a small deposit will no longer have to pay up a 9% stamp duty charge on a lender's mortgage insurance fee.
Further measures aimed at restricting investor purchases include the ability to defer stamp duty payments on off-the-plan purchases for up to 12 months. This same bonus will be available to off-the-plan buyers who intend on living in the property that they purchase.
To counteract these stamp duty breaks, foreign investors will see an increase in stamp duty charges from 4 to 8%.
Housing affordability is key
NSW Premier Gladys Berejiklian has come forward with the eligibility criteria for an existing $10,000 home owners grant, which would restrict those building new homes of a value up to $750,000, and those purchasing homes valued up to $600,000.
This package is expected to cost around about $1.2 billion. This is the state government's first attempt at calming the affordability of houses, since Ms Berejiklian took to her office in January 2017.
Turning down the heat
Shane Garrett of the Housing Industry Association said that these new measures would help to encourage a new supply level of housing. This will divert some of the pressure from the Sydney housing market. He stated that the measures will increase demand for new homes, which will be a real positive for the state economy.
Sydney has seen a recent surge in house prices, due to the undersupply of affordable housing. Mr Garrett believes that these new measures will provide some much needed supply balance in the Sydney area.
Leanne Pilkington of Laing and Simmons welcomed the reformed package, but conceded that they could have dug a little deeper. She feels as though the concessions available are a start point for addressing the issues, but do not provide an end to them.
Golden oldies
Some feel that the key is in retirees; many of whom were reluctant to downsize as they were worried about incurring a sizeable stamp duty cost on the next purchase. This had the knock-on effect that a large portion of housing stock was not transacting.
In order for the new concessions to be effective, they need to take a multi-pronged approach. Housing affordability is at the very core of the Sydney dilemma, but it's an issue that doesn't necessarily have one particular solution.
The bottom line is that there are a multitude of different ways of tackling the problem of affordability, but at the heart of it, what is needed is supply in the right location.