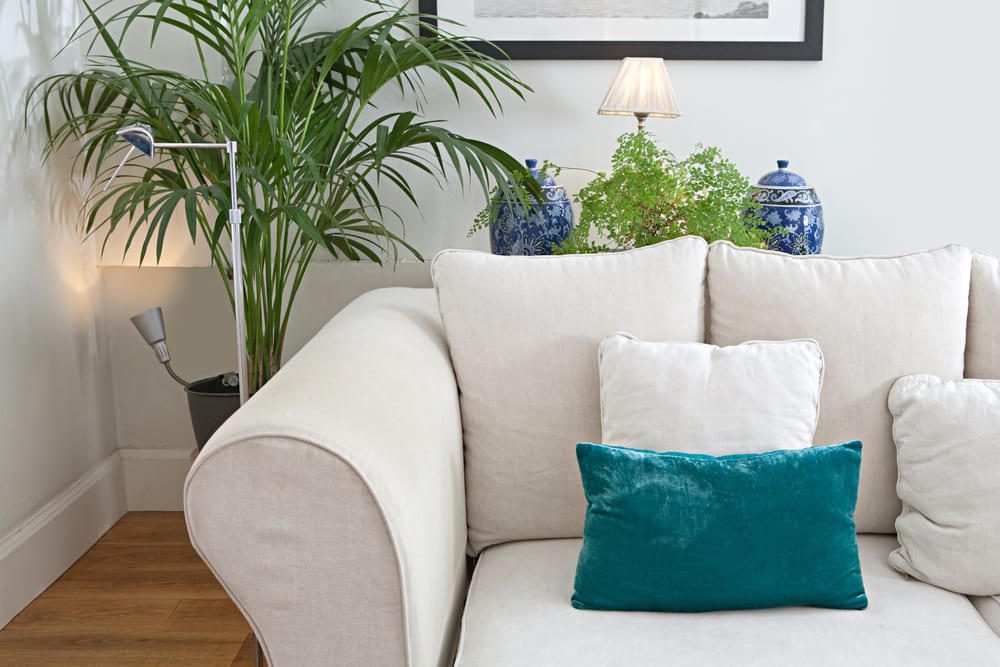 In a competitive market, boosting property value is often a daunting proposition for homeowners. If you don't know what you're doing, you could invest your hard-earned time – and, more importantly, cash – in the wrong areas.
Fortunately, there are several simple steps you can take to increase your market value and surprisingly, they aren't that difficult to achieve.
9 Quick tips for boosting your property value
These quick tips will raise your home's market value in no time.
1) Make your kitchen a place you'd want to cook in
It's no longer enough for a kitchen to just be an oven and sink. It needs to be a place where people want to cook and often, it's the tipping point of the whole sale.
As the new focal point of social activity within a property, you should place a heavy focus on improving the condition of appliances, as well as cupboards and drawers.
2) Carry out necessary maintenance
Remember that leaky tap you were meant to fix 6 months ago? Well, now's the time to do it. Homeowners are increasingly looking for properties that are move-in ready, so you should ensure that any little issues like these are addressed. Throw a thick coat of paint on the walls, too.
3) Market your home correctly
Objectively, hiring a professional photography is one of the best choices you can make. The first thing potential buyers are going to see are photos of your property and if they don't cast it in a good light, they're unlikely to book a viewing. Less viewings mean less offers, which isn't good news for you.
4) Work on your garden landscaping
It doesn't have to be worthy of royalty, but if you've got an area of greenery on your property, you should make sure it's well-maintained.
As with photos for online listings, your garden is the first impression point for those checking out your property in person.
5) Style any outdoor areas
If you've got an outdoor area with sets of furniture, you can quickly spruce them up by adding some throws and cushions. Set a defined colour scheme to turn it into a true living space.
6) Introduce green into your home
By bringing plants and greenery into your bathroom and living room, you'll add colour and life to your property. Use plants such as philodendrons, orchids and succulents for maximum effect.
7) Create a warm atmosphere with lighting
When hosting an open house or conducting viewings, turn all the lights on in the property. This will help prospective buyers to see how bright your home can be.
8) Get professional help with cleaning
Excess clutter and dirt is a sure-fire way of knocking figures off your property value. By hiring a professional cleaner, you'll be able to rest assured that your property will be looking its best.
9) Renovate within reason
The right renovations can boost property value, but overdoing it will quickly eat into your budget.
Spend money in the right areas, such as your kitchen and bathroom, and you'll add money to your end price.