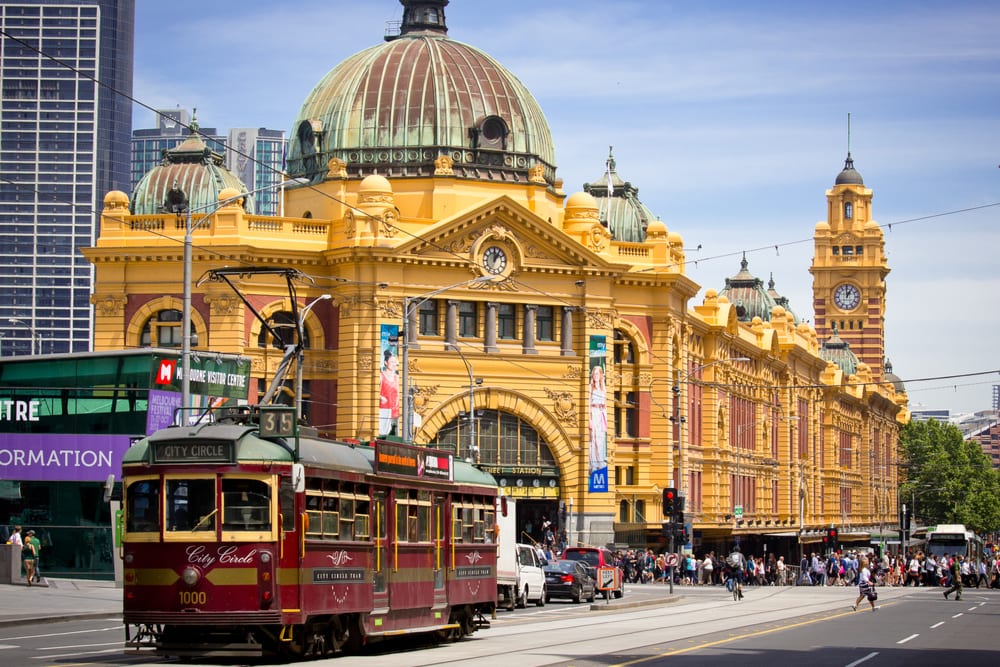 The Melbourne property market has been looking promising in terms of growth in recent years.
However, it may be about to flip a one-eighty and head back down the mountain – in other words, the market looks to be cooling off.
According to property data experts, it would take just over 4 months for every single property advertised in Melbourne to be cleared. CoreLogic research tells us this is the largest total clearance time frame since May 2012.
There are around 28,000 properties listed for sale in Melbourne. Comparing this number to sales figures brought upon the estimated clearance time of approximately 4.2 months.
In May 2016, CoreLogic's research showed a supply value of around 3.8 months, also in comparison to 2015's supply at 2.8 months. The last time it peaked was back in 2012 with 4.9 months of housing supply.
Demand for Melbourne property has been some of the strongest in Australia (only outdone by Sydney), however approximately a 12% reduction has been noted in sales among metro Melbourne areas – this is only deduced from the last 12 months!
The rising property values are currently posing as a blockade to new home buyers wishing to enter the market, not to mention the constrictions that borrowing criteria have on first-timers.
The hot topic among experts now is figuring out whether this is the absolute peak of the market, or whether it's not too far away. Increased mortgage rates and harsher lending conditions are seemingly a strong contributing factor to why the market is showing signs of cooling off.
Although this looks like the most likely direction for the market to take currently, Robert Di Vita, a senior property consultant from National Property Buyers says that auctions were still red-hot with competition. While things look to be in cool-down mode, auctions are still carrying vicious competition among buyers.
Very rarely will an auction be unsuccessful in the Melbourne market. The worst-case scenarios over past years have been where properties are passed in and generally sold on the same day.
In January of this year, all the hype was surrounding the Melbourne market and how properties were 'set to rise' as we saw rapid growth in December 2016 – Melbourne's home values rose at the second fastest rate of our capital cities.
It's amazing how shifts in the market can sometimes happen so quickly, and with the figures we have now, we can get the feeling of an opposite prediction in the works.
What will be interesting to see, is what sort of data we end up with come December this year in comparison. Hopefully for buyers, the cooling off period can help increase confidence to buy what they desired to 12 months ago.