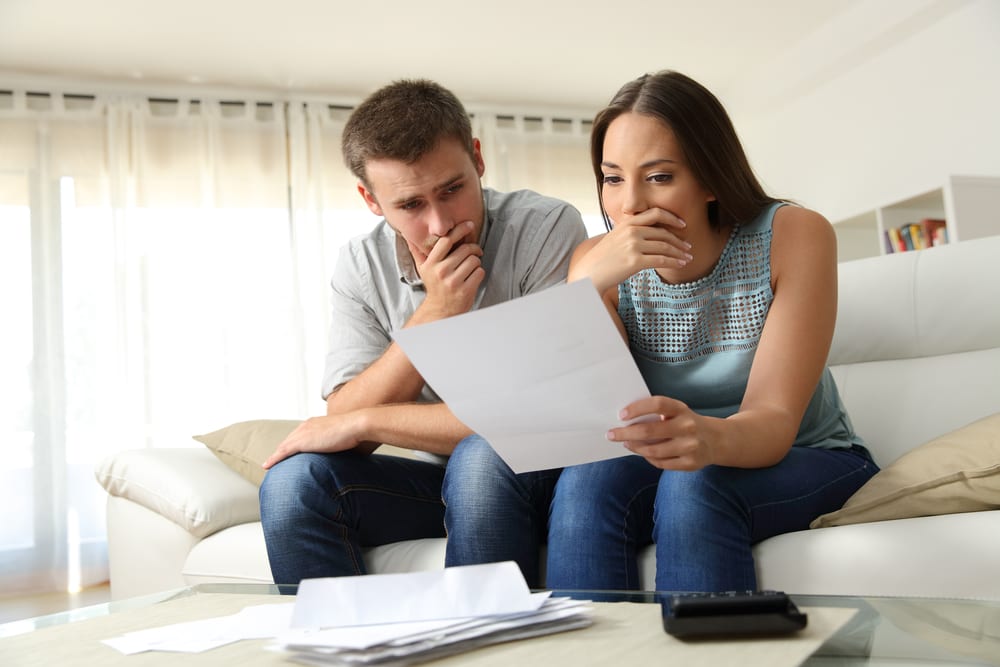 A recent study has found that 1 in 5 Australians (18%) are struggling with mortgage repayments, highlighting an ever-increasing issue facing those who wish to purchase property.
The study, conducted by the annual National University Poll, surveyed 2500 people who were currently in the process of paying off their mortgage. They found that 2% of mortgage holders were struggling to the point where they had fallen behind on their repayments.
Keeping Up with Repayments
The line between those struggling and those unable to keep up repayments is also a small one. If the interest rate were to increase by only two percent, 23% of mortgage holders would find it difficult to keep up with repayments, the study claimed.
The study also shows increased support for general and public housing. In fact, the study showed that close to 50% of homeowners would be happy with a slowdown in the increase of their property's value if homes across Australia were to become more affordable.
Interestingly, Australians may actually be willing to accept value reductions in order for relevant real estate policy to make it through government.
The Issue of Mortgage Stress
The ANU survey is not the first survey in recent months to highlight the increasing Australian mortgage problem. Digital Finance Analytics recently found many Australian households are suffering from what is known as mortgage stress.
Mortgage stress is typically defined as when an individual is paying more than 30% of their pre-tax income on mortgage repayments. The report found that one in four households suffer from it, with areas such as Queensland suffering from it the worst.
Other areas with high levels of mortgage stress include Mount Pleasant in Mackay and Benowa on the Gold Coast. Mackay is home to 244 households at risk of mortgage default, while Benowa has 119 households struggling with severe mortgage stress.
Until property values start to become more achievable for buyers, it's unlikely that this trend of mortgage defaulting is likely to slow.