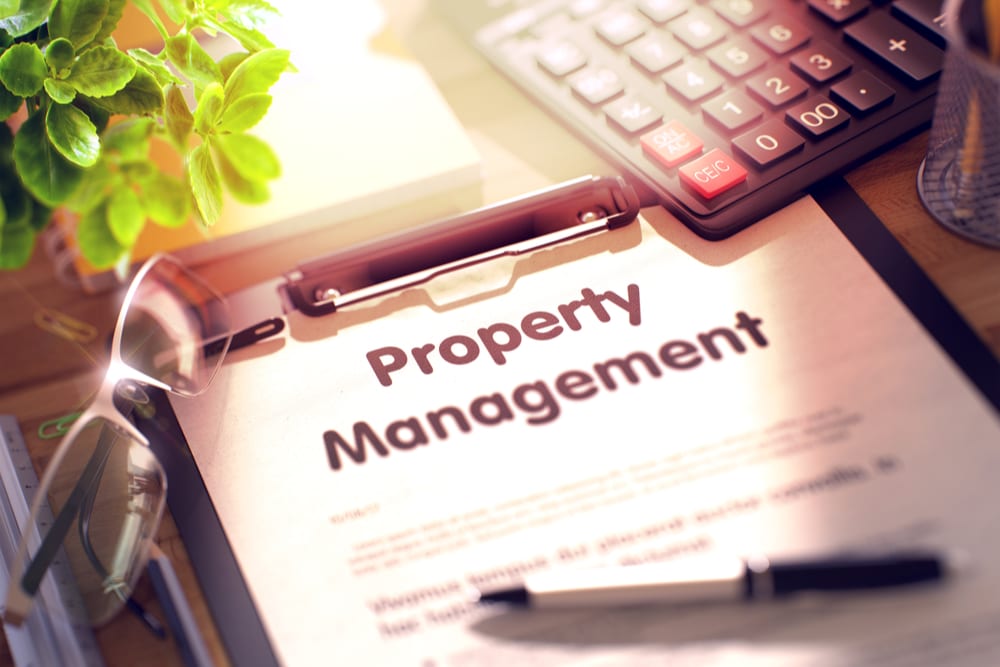 Property managers exist to help you get the most out of your property, in terms of ensuring the least amount of personal involvement is required by you as a landlord.
Choosing the most suitable property manager to fit your investment goals is an imperative attribute in improving the chances of your success. These experts can give you the best advice on marketing your property, establishing an appropriate rent amount, tenant selection, bond lodging and managing disputes – that is, providing you've hired the right person.
Let's take a look at seven helpful tips to sourcing a property manager that will work with you, rather than for you.
1. Do the necessary homework
Property managers can be like snowflakes, no two are the same. Some will offer different services, extended services and operate in very different ways. Australia's real estate industry is worth a whopping $14 Billion with over 110,000 employees.
Although only a percentage of these are property managers, these sorts of figures are a strong representation of the extent of selection homeowners have when it comes to choosing the right person.
Look at things like their agency history, their reputation in particular areas and of course, their range of resources.
2. Look local first
Every city, town or region across Australia lie within different markets. Their market's aspects will vary such as tenants, marketing and all sorts of other issues. It's recommended that if possible, opt to hire a local property manager. They'll have extensive knowledge of all these attributes, especially for your selected local area.
This is also for convenience sake, as local managers are likely to be located close to where you're buying, and can attend to things like maintenance or tenant-related issues more promptly.
3. Ask about how they market
It's crucial to ask about how your manager markets their client's properties. Ensure they have an exceptionally talented marketing team with a large or diverse tenant base.
With a marketing team on your side with capabilities of getting your property 'out there', the better chance you have of attracting tenant interest and ensuring they select yours over someone else's.
4. Find out about their experience
Ask property managers what their particular area of expertise is. This can make a dramatic difference in how successful your investment becomes. Find out what specific training they've done, and whether they've handled property and related circumstances similar to yours.
It's generally better to seek out the advice of larger property agencies in your local area. Most of these have seasoned property management veterans and opt to employ people with the highest developed careers and training.
5. Try to build a relationship
It's important to attempt to build a solid and positive business relationship with your property manager. You're likely going to be working with them for years and getting along will only aid your portfolio's success along the way.
Another primary advantage of this is that you'll feel more comfortable raising issues and the hard-to-ask questions with someone that you're in a positive relationship with.
6. Don't be afraid to communicate!
Always let your property manager know from day one, just how crucial clear and hasty communication is to you. Be as specific as you can and advise them on exactly how and when you want to know the status of property-related matters.
Expectations should be discussed initially, and managers should be reminded if necessary.
7. Provide feedback
As much as we'd like them to be, no property manager will ever be perfect. If theres something you're not quite happy about, be sure to let them know straight away. Give them suggestions where you can on how they can improve or better adapt to your expectations to receive the best possible property management services.