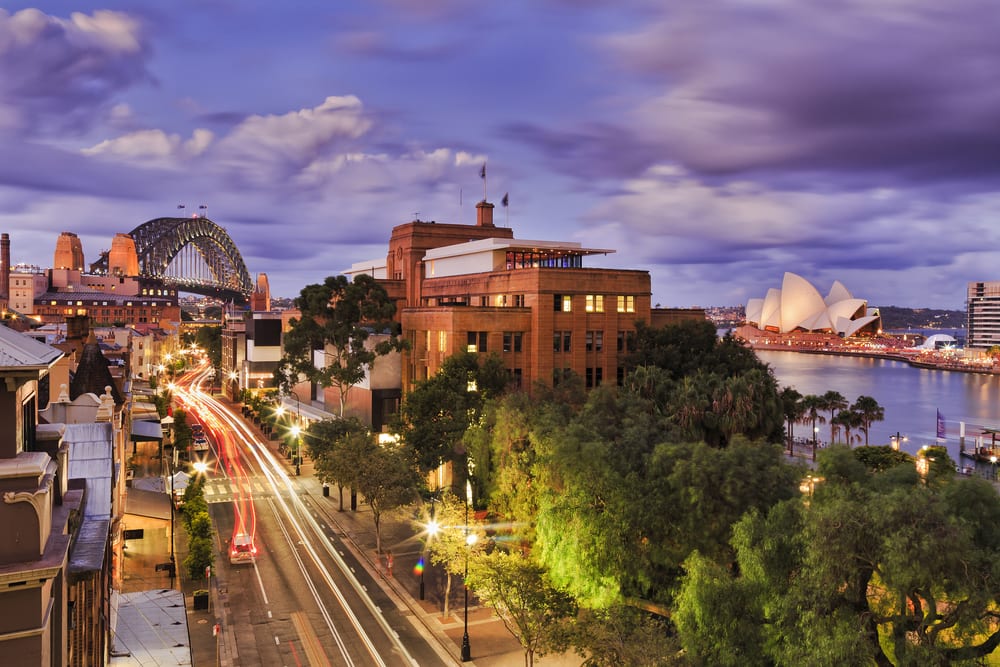 Real estate experts are now predicting that rushed decisions made by homeowners in recent years are likely to come back and bite them on the you-know-what very shortly.
CoreLogic's analysts discovered that a significant percentage of property owners would be in some sort of financial stress, or perhaps default on their loans if lender's rates increased even slightly.
Their survey shows that over 25% of mortgage holders would find it difficult to make their repayments, if rates went up just one percent. What's worse, is that over 50% would be in financial trouble if it went up by two percent.
Tim Lawless, a research analyst from CoreLogic expressed the most concern for recent property buyers among the Sydney market, as many took on loans that they can't really afford.
Some Australian families are already spending between 40% and 50% of their combined household income on their mortgage repayments alone. Oftentimes these cases are a result of people jumping the gun, meaning they've made rash buying decisions before utilising the homework stages.
These rash decisions were primarily caused by the fear of the rapid metropolitan growth rates in recent times. People were spooked into thinking if they didn't act now, they would miss out on another opportunity to buy in the near future.
Mortgage holders without equity buffers and those sitting in the lower income brackets are predicted to be the most affected if interest rates do rise that much. Alongside the exponential growth rate in Sydney, comes income increases, just at a significantly slower rate.
Sydney's average home price has risen over 16 percent over the last twelve months, representing another challenge for future homebuyers. This would potentially strip property owners of equity gains that would have kept profits somewhat afloat in the event of a forced sale.
Concerned for their financial wellbeing, some homeowners are contemplating even selling their home to rent another that's less expensive. This is the kind of fear that can direct a property market all over the place!
Experts are projecting that although the market may have not peaked yet, it isn't too far away. These predictions are backed up as we're starting to see evidence of price consistency, with a reduced number of major increases.
With that said, the Sydney property market in general is still fairly strong, however value increases aren't as apparent as they were 12 months ago.