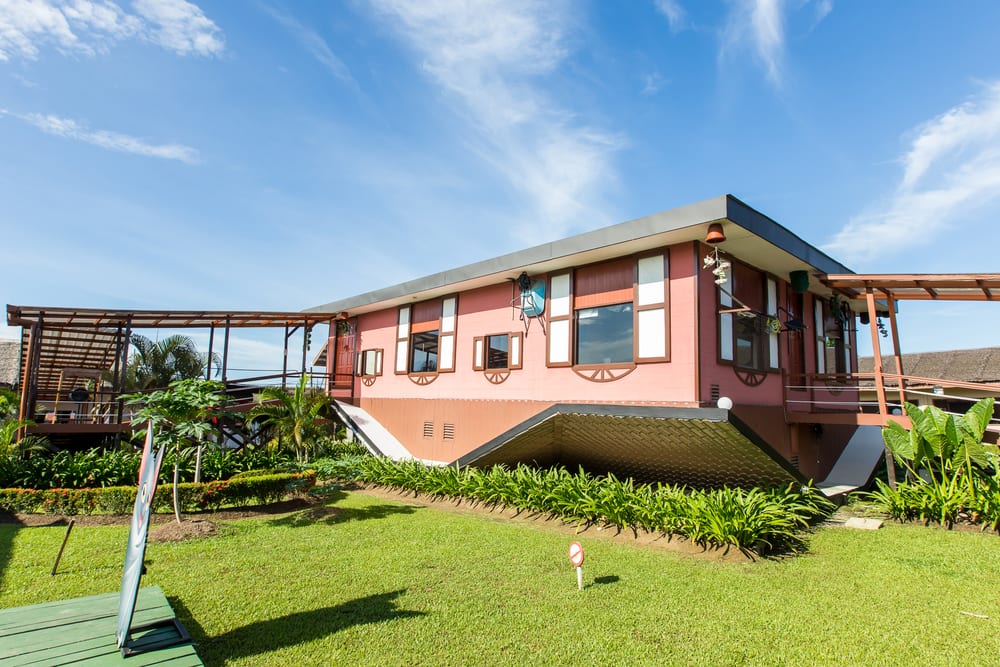 Whilst interest rates are still at a record low and negative gearing tax breaks are firmly entrenched, real estate is an attractive option for investors. If you don't fancy renting out an investment property, you might want to think about house flipping.
House flipping is really simple; you buy a property, fix it up, upgrade it and then sell it on for a profit. Expert flippers say that you should look to get $2 profit for every $1 of renovation cost – i.e. double your home improvement profit.
Renovations serve the purpose of making visible changes with a minimal cost. It's like giving your property a facelift, rather than getting too deep and costly. In renovation, styling is key; with many house flippers using the same furniture and accessories to dress up a property.
The key to flipping good times
Negotiating the price is a key factor in success when flipping property. Expert flippers recommend that you find houses where the seller is extremely motivated to sell – this will give you some room to negotiate on the price. The cheaper the purchase, the higher the profit (hopefully).
It is a solid piece of advice to look at houses towards the bottom of the market too, as these have huge potential for being cheap to buy, and easy to renovate. A modestly priced house will attract a whole spectrum of buyers, whereas a luxury property will only ever attract a few real offers.
DIY is so important in house flipping. Seeing as you want to keep costs down, it is advisable to do a lot of the sprucing up yourself. Don't attempt any electrical or plumbing work however, as this should be left to a professional.
Doing it yourself gives you the potential to really inflict your style upon it, although beware that your taste might not be the same as that of your target buyers.
What to avoid
Flipping houses needs to be treated as a job, so avoid pretending like it's a hobby. You will make the most money if you do the work yourself, so you really can't afford to have a job alongside of flipping houses.
The longer it takes to complete a project, the more you will be paying out on that mortgage too; as well as putting your property at risk of a market downturn.
Negative gearing means that any money you send off on interest payments can become tax deductible. This is attractive to a lot of buyers but remember, if you're a regular buyer the tax office will see you as a business entity.
Being viewed like this by the tax office will have different tax implications than from a personal investor. Capital gains tax provisions (CGT) and capital gains concessions will apply in this case.
If you have any questions regarding how you fit into different tax categories, you might want to consult with an accountant to be on the safe side. Become aware of how your house flipping venture might be viewed at tax time, as it can be a financial headache if you didn't realise the implications to start with.
House flipping can take a heap of careful planning, timing and a bit of luck, but if you give it a go you'll experience the thrill of the bargain hunt. It's also a great way for people to express their eye for style, alongside making some money too.