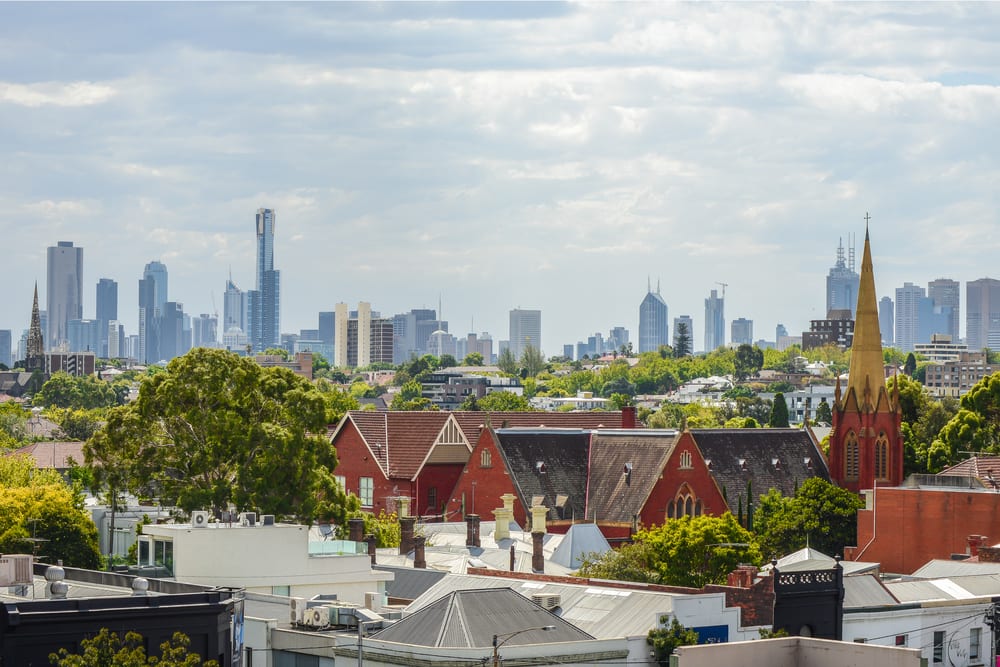 While it's been incredibly difficult for first home buyers to enter the market Australia-wide, metropolitan locations like Melbourne, Sydney and Brisbane are proving to be the toughest of the lot.
The Victorian capital has no trouble keeping potential first time buyers at bay, as more and more opt to live at home with their parents for extended time periods. Research from CoreLogic shows that oftentimes this means people hitting their 30's are still living out of mum's spare room, or settle for a granny-flat-type situation with relatives.
Even with this savings strategy, the significant deposits that are required to initially secure a property are only barely achievable. What's worse, is that it increases the strain on their parents' financial situation, having to cough-up some or most of the funds needed for their deposit. This method, unfortunately, is becoming increasingly common for the modern-day first home buyer, according to CoreLogic, and it's all due to rapid price rises and vicious competition.
Secondary to these reasons, the required portion of income has exponentially risen over recent years, and is showing no signs of slowing down any time soon. Although this may not be the primary reason, experts predict that this will shortly take the number one spot.
Another challenge to consider is the dreaded stamp duty attached with a home's purchase. And although the general recommended rule for buying property is to save a 20% deposit, to achieve this on your own is virtually impossible. Even the minimum of home deposits has never been tougher to reach.
Today, it costs just over seven times the average annual household income to afford to buy a property. Whereas 15 years ago, that figure was around 4.2 times the income, says CoreLogic.
As of July, this year home buyers in Victoria are exempt from paying stamp duty costs for purchases under $600,000. In addition, buyers considering purchases up to $750,000 will see concession benefits. These schemes are predicted to ease the struggles for first timers, however experts believe it still may not be enough to incentivise those to eagerly 'jump in'.
Just over 1% of first home buyers had received financial assistance from friends or relatives in 2012. In 2016, this figure has now almost tripled, sitting at 3.3%.
The observation of rates like these, and considering how quickly they're multiplying, we'll likely see more and more young people moving back home to save for a deposit. Either this, or monetary gifting from parent's will become increasingly mainstream.
CoreLogic also made some interesting, yet unsurprising discoveries with their Perceptions of Housing Affordability survey. The findings were:
That 40% of the participants who were still living at home, and over 18 years of age, said they'd be between 25 and 29 before they were to move out on their own.
Over 20% said they'd be 'at least 30'.
28% of the Victorians said they were living at home to save a deposit, and;
96% said they thought buying a home was an 'important' to a 'very important' life goal.