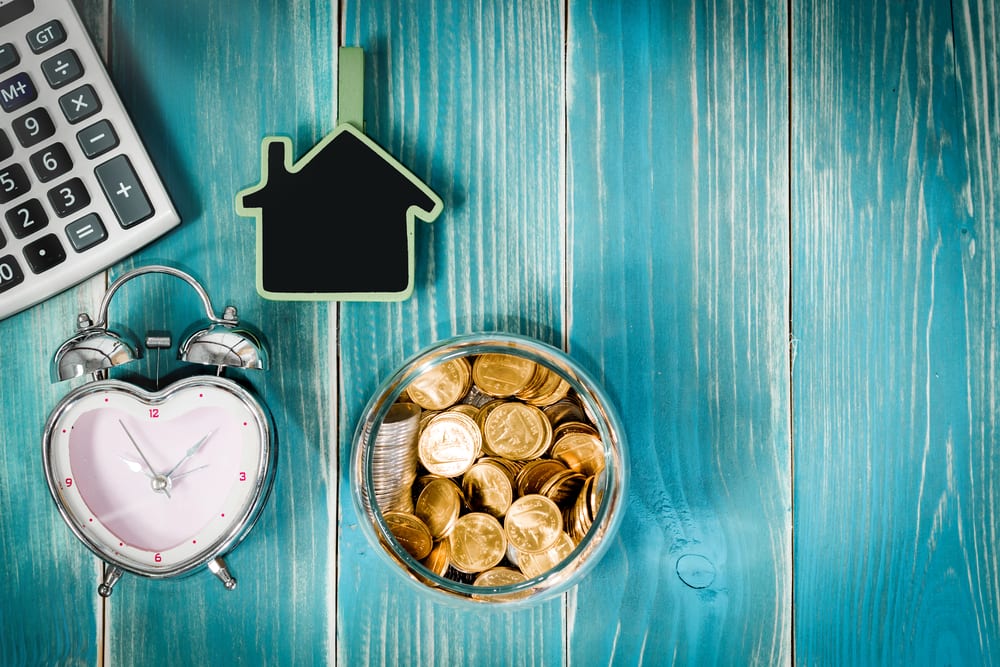 For most people, buying into a piece of real estate is the most significant and expensive purchase we could make. For this reason alone, buying a house is not a task to be undertaken lightly. 
In some less than ideal scenarios, the feeling of a ticking clock hanging over your head might be a factor. This lack of time can drive decisions and ultimately rush you into making poor choices.
The good news here is that there are several ways that you can make rapid business decisions go without a hitch. Let's take a look at the top 3 of these decisions.
1.    Contact estate agents early
Waiting for your perfect house to come up in a listing? Don't be waiting around for it to materialise before you – pick up the phone and get in touch with an agent. They will know what is coming onto the market, before it is even advertised. This can help you snap up your dream property before it's even been pushed on the masses.
When you do this, make sure you let the agent know what you're looking for. This will give them a better sense of direction with what you want and whether they can supply it. Information you might hand over to the agent might be number of bedrooms, number of bathrooms, whether the property has parking etc.
This tactic can be a win/win for everyone, as sellers will be more than happy to make a quick sale if possible.
2.    Using the world-wide-web
Nowadays the internet has changed the face of the real estate world. Gone are the days of moving between open houses with the hopes of having one jump out at you. Internet listings mean you can get on your computer, phone or tablet and pick your ideal home off the shelf.
Professional photography enhances internet listings, alongside an abundance of readily available data concerning them. With this in, mind you can narrow down what you're looking at quickly and effectively.
Property data such as value, sales, median prices and clearance rates is all available online. What's even better is that it's totally free on most websites and apps. If you're looking to save even more time, you can sign up for email alerts when properties matching your criteria are listed.
If you're not tech-savvy but don't want to miss out on a property, get familiar with online real estate resources. This can eliminate months of searching and visiting properties.
With this boost in technology you can have access to information globally. That means you can even buy property overseas or interstate without actually visiting. It also makes the whole process a lot cheaper.
3.    Sort your paperwork out
When you want to move quickly, the last thing you need to be doing is sorting out paperwork. Well actually that's not true because it needs to be done, but just make sure it is ready before it needs to be. This means that when it is needed, it is all ship shape and ready; saving you a huge heap of time.
Don't forget that you'll need a conveyancer, so do your research, make contact and get the ball rolling before you sign on the dotted line.
Whilst all the background logistics are taken care of, you can then negotiate a shorter time in which to settle. This might help to give you an edge over competitors in the market. Take a deep breath, mark your deadline and see what you can get done before it comes around.