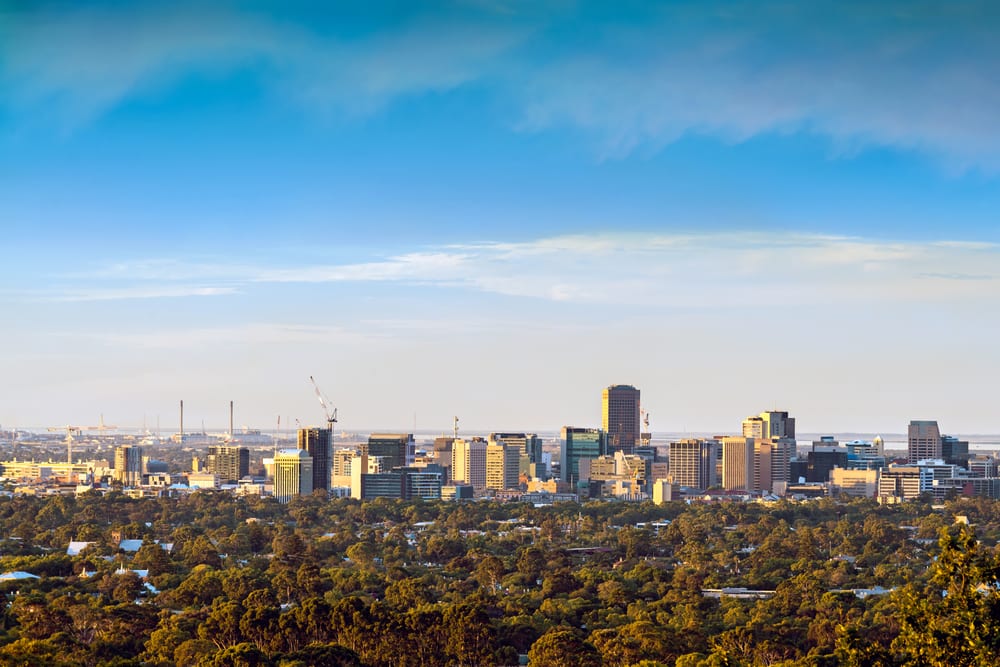 If you're looking to buy your first home, what's actually on the market in Adelaide? On top of that, is there anything that'll fit under a $250,000 budget?
Data from CoreLogic shows that the median house price in the city of churches is pushing on $440,000, making it the second cheapest in Australia. But as first-time buyers, $250,000 can still be a lot of money.
In this article, we're going to take you through some of the key savings tips you'll need for approaching a bank and securing that property mortgage.
Start with the basics
One great way to help yourself save money is to completely remove any effort from the process. Set up a standing order between your bank and savings account that's due to go out on the day your paycheck lands. This way, you'll know that any money left in your bank is money that you can spend.
There are also a number of savings apps that have hit the market recently, designed to pay you the required amounts of money on the days that your bills and expenses are due. If you find yourself continually overspending and dipping into savings to cover payments, these could be worth looking into.
Set yourself a savings plan
Saving is hard enough already – don't make it any harder for yourself. By setting a clear savings plan, you'll have a target in your mind to work towards. Once you know exactly how much money you'll be putting away each month, you'll be able to work on compound interest to calculate how much you'll have after an extended period of time.
How to approach a bank for a loan
The majority of banks are going to want to see evidence that you know how to save money. Simply handing them a deposit usually isn't enough, as this could have been given to you. In order to secure your mortgage, you'll need to work on a savings plan over a couple of years so that you have a clear history of being able to keep money to one side.
This will make your bank feel safer in offering you a large loan, as there's a greater chance that you'll pay it back.
Why not consider an investment property?
A growing number of South Australians are switching their focus and making their first property purchase an investment, as opposed to a live-in home. With this, you'll be able to use any rent coming in to cover your mortgage payments, whilst deducting tax for depreciation and property upkeep costs.