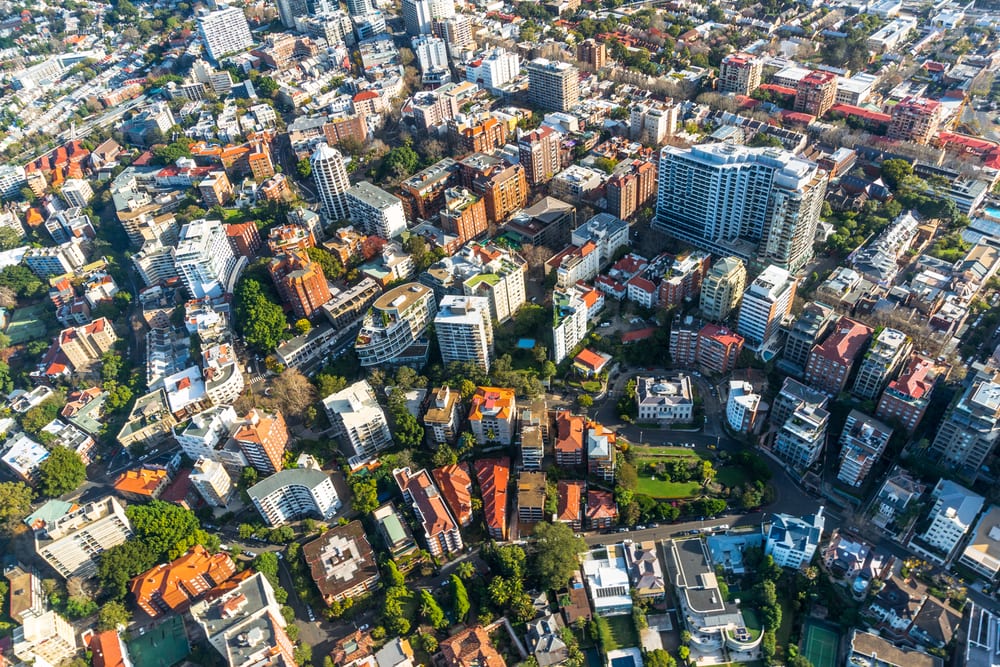 When we discuss property in Australia, we tend to think of the 'Australian Property Market' as more of a blanketed topic. However, when we delve a little deeper into the nitty-gritty and finer detail, we can begin to understand that there's really no such thing.
Rather, each of our states have certain strengths in terms of value and asset, which is where your focus should be applied as an investor. Take Sydney and Melbourne for example: These cities are amidst their peak in home values, yet Perth is struggling in amongst a serious downturn. These types of shifts in strength and weakness are inevitable, and are core pockets of crucial data to keep an eye on.
Let's take a look at how each of our states are performing currently.
Northern Territory: Construction Growth
When we're talking about overall construction growth, we want to look at commercial, residential and engineering. The Northern Territory ranks at the highest level of two of these three construction growth categories at the moment. High involvement in gas projects is the primary reason for this, however Tasmania and Victoria are seemingly leading the charge relating to residential and commercial construction growth.
Victoria: Strongest Housing Finance
Deduced from November's figures back from 2016, Victoria has the highest level of commitments to home loans in terms of value. From an analysis of the last decade's average figures, Victoria comes in at 11.9% above the average, only fractionally in front of ACT and NSW with 11% and 10.6% respectively.
There are only two states letting down the records, failing to top the ten-year averages being WA and The Northern Territory. With the NT seeing a decrease in numbers of 25% over this same time period, this suggests there are some real issues surrounding the northern property markets currently.
New South Wales: Most Homes Being Built
New South Wales has the highest level of potential and future housing supply in the country. Ten-year average records are being hammered, and with an incredible 81% increase you would better believe that they're well and truly leading the rest – Queensland and Victoria ranking in second and third respectively.
This is an indication of strong future growth trends to come, despite unanimous discussion in regards to property values being past their peaks. Ideally, these trends are something we'd like to see from all of our states eventually.
Victoria: Strongest Growth in Population
While every state has seen some population growth, Victoria, followed by New South Wales are the leaders above all, largely due to Sydney and Melbourne metropolitan areas. The more people that move to a particular location, the more incentive there is for construction and infrastructure work to go ahead.
New South Wales: Highest Growth in Real Estate Value
Over the twelve months leading up to January, Sydney's median house values rose by 16% despite projections of a major slowdown in growth. Melbourne, for the same time period came in second place with a median value growth of 11.82%.