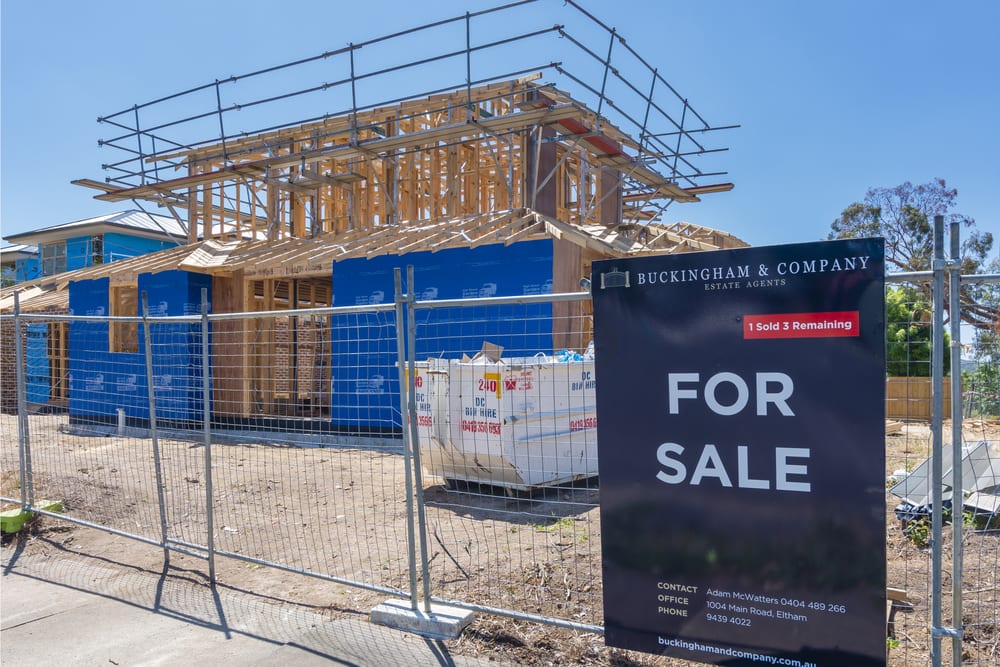 As the result of a recent Andrews government plan, first-time buyers will no longer have to pay stamp duty on property purchases valued up to $600,000.
Tens of thousands of first-home buyers will benefit from the long-awaited reforms, which were unveiled on Sunday. Offering them a cut of up to $15,000, the change in stamp duty policy is aimed to help these buyers find their footing in an otherwise expensive and competitive market.
Buying with the government via HomesVic
In addition to the stamp duty reform, the government also plan to launch a pilot program, with the aim of further assisting first-home buyers. Known as HomesVic, the $50 million program will significantly reduce the price of the initial housing deposit, in return for up to a 25% equity share.
Commencing in January 2018, the program will target joint buyers earning up to $95,000 and sole buyers who are earning up to $75,000. A 5% deposit will be required to make buyers eligible, with the government claiming their share once the property is sold.
Tax exemption to benefit thousands each year
Starting July 1st, the government have predicted that the tax exemption will be of benefit to roughly 25,000 first-home buyers each year, saving them $8,000 on average on a property purchase.
Originally, home buyers making a property purchase worth $600,000 would be staring down the barrel of a $15,535 stamp duty fee, but this will no longer apply.
Additional benefits to first-home buyers
On top of the stamp duty reforms, there are also other benefits that first-home buyers can reap:
1) Purchases ranging from $600,000-750,000 will receive a sliding scale concession.
2) First-home buyers will remain eligible for the first-home owners grant, as an additional layer of support.
3) The stamp duty reform will apply to both new and existing houses under $600,000 that have been lived in for at least 12 months
A welcome change
Announced on Sunday, the changes were well-received, as buyers anxious to break into the market find themselves with a boost onto the property ladder. Mr Pallas commented on the change, stating it as a positive move for ensuring future generations have affordable places to live.
With Melbourne's median house price sitting at $795,447, however, some have argued that the shift in policy won't be enough on its own. Market regulation and a drive-down of property prices may also be required before first-home buyers stand a fair chance.