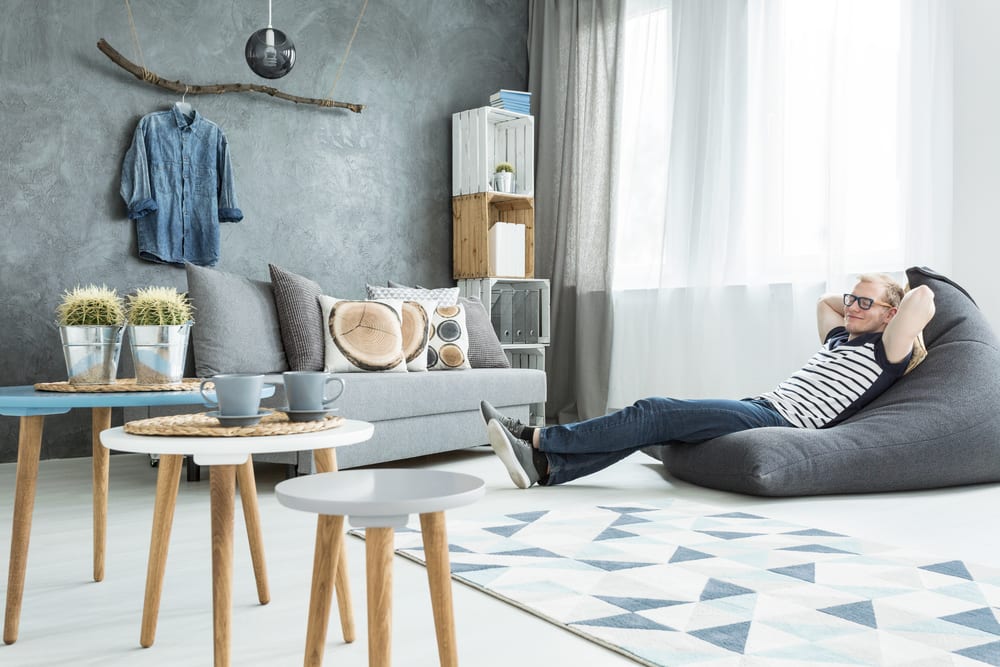 With rental prices continuing to rise across Australia's major cities, a lot of us are starting to feel the squeeze. Although getting a housemate is one way to cut back on costs, it's not an option that everyone wants to pursue.
Take a look at the following list for a few ways you can save that extra bit of cash.
1. Think about professional house sitting
If you want to live on your own but don't fancy forking out for a pricey apartment, you might want to consider house sitting.
In Australia alone there are several reputable house sitting websites that you can apply for, allowing you to move from place to place without having to pay rent.
Although you might have to do a bit of light housework and take care of pets, it's a great way to save cash and experience different types of property.
2. Rent a studio
Want to save money and aren't fussed about space? Consider renting a studio apartment.
Studio apartments typically have a kitchen, lounge and bedroom all within a single room and are typically designed for one person to occupy. The good thing about them, though, is that they're definitely going to be among the cheapest places for one person to live, meaning you can live in a good area without paying through the teeth for it.
3. Ask for a longer lease
Found the perfect flat to settle down in, but don't want to pay loads of money? If you agree to a longer lease, the landlord might consider offering you the property at a reduced rate.
Landlords spend great deals of money trying to locate renters who will commit long-term, so they might well knock $15 off the weekly rent in order to seal the deal.
4. Hold your ground
Certain times of the year – such as spring and summer – often see spikes in rental prices as a result of demand shifting above supply. This can make it hard to find a suitable apartment for a reasonable price.
As a result, it might be worth holding on for a few extra months until the right place pops up. Waiting until a quieter time of the year will mean you have the pick of the market, with landlords offering lower rents to attract renters.
5. Check out the suburbs
Does it really matter if it takes you 30 minutes to get to work instead of 10? If you had to, what price would you put on the convenience of being close to your office?
Living that extra distance away from the city centre in the suburbs could save you several hundred dollars a month in rent, so it's definitely worth you taking a look at. Whether or not the added convenience is worth the money is up to you.
With gentrification turning many of Australia's roughest suburbs into great areas, you shouldn't rule them out until you've taken a look around.
6. Compromise
If you want to save some real money, you need to be willing to compromise. For example, old flats are going to be much more affordable than new ones.
Skip out on the walk-in shower and freshly-renovated kitchen and you'll have spare cash to put away to one side in no time.