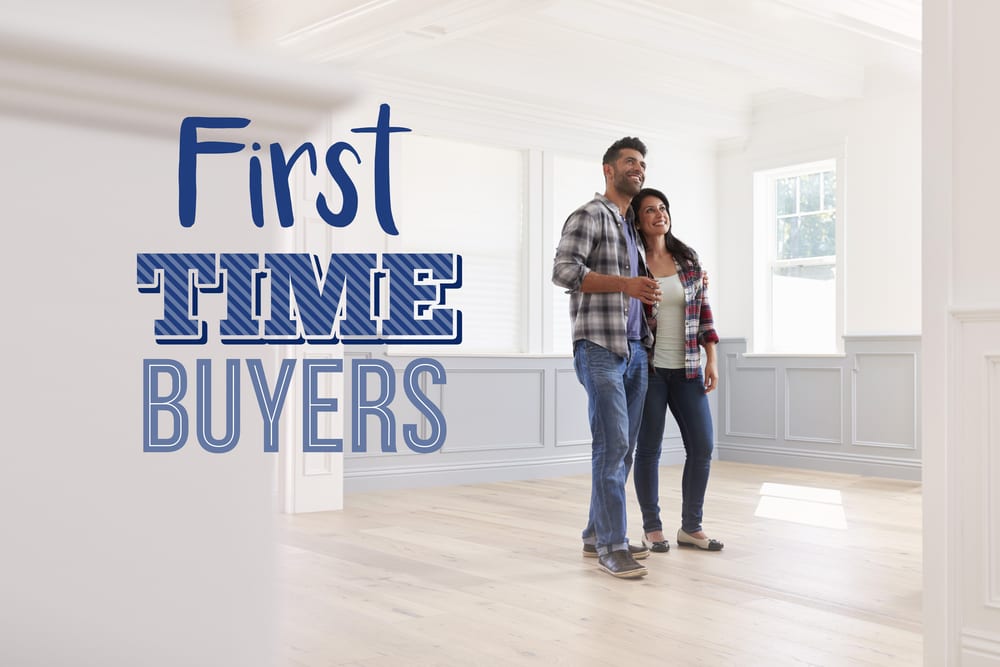 The thrill and excitement of a first home purchase can be the most rewarding of experiences. This is of course, providing the correct research is undertaken and some expert advice is thoroughly sought out.
However, there are three crucial questions that stand out above all while pondering the thoughts of buying your first home. Let's take a look.
1. Is my deposit substantial enough to buy the type of property I want?
Generally, saving up for a deposit large enough to buy a home is the first, and most difficult task of all things property. This is exponentially more frustrating when you're a young first home buyer, who is usually living on significantly lower income whilst attempting to save a hefty chunk of cash. In comparison to already-established property owners, they also do not have any equity built up within other assets to help with a deposit and other various loan requirements or criteria.
Oftentimes these negative contributing factors discourage young people early on to cease or postpone their saving efforts and sometimes realise their money could be spent elsewhere. The motivation to keep on saving is the fact that the bulkier your deposit in the initial stages of the home buying process, the more money the bank will lend you. This in turn ultimately creates a larger available variety in terms of housing options.
2. Is where I'm looking the best place for me to buy?
Something that first home buyers may not have enough experience with is the fact that the Australian property market is always changing. Things aren't the same as they were ten, or even twenty years ago. Obviously the most significant change is that houses and apartments are now much, much more expensive, and suburbs that once-upon-a-time would hardly attract buyers, are now inundated with demand.
You should always be keeping an eye out for the hotspots. Don't fall for what 'used to be' a good place to buy. Keep up to date with the way public transport and infrastructure is changing and advancing in certain areas as they seemingly increase in popularity. This means that you no longer have to just stick with the capital cities for both occupying or investing, as if we look beyond 2017 we can see trends moving away from CBD's.
3. What government grants or schemes are there currently available?
In Australia, every state has a form of concession to assist people with buying their first home. Government grants are a great way to save a bit of money, and ease first home buyers' woes at the same time. Always research what schemes are available at the time of purchase and make sure you are taking full advantage of them. After all, they're there to help you!
Expenses like stamp duty and other property related costs can quickly add up, so it's important to take a discount wherever possible. Each state's limitations and regulations usually vary so do some homework and find out the finer details before making any big decisions.