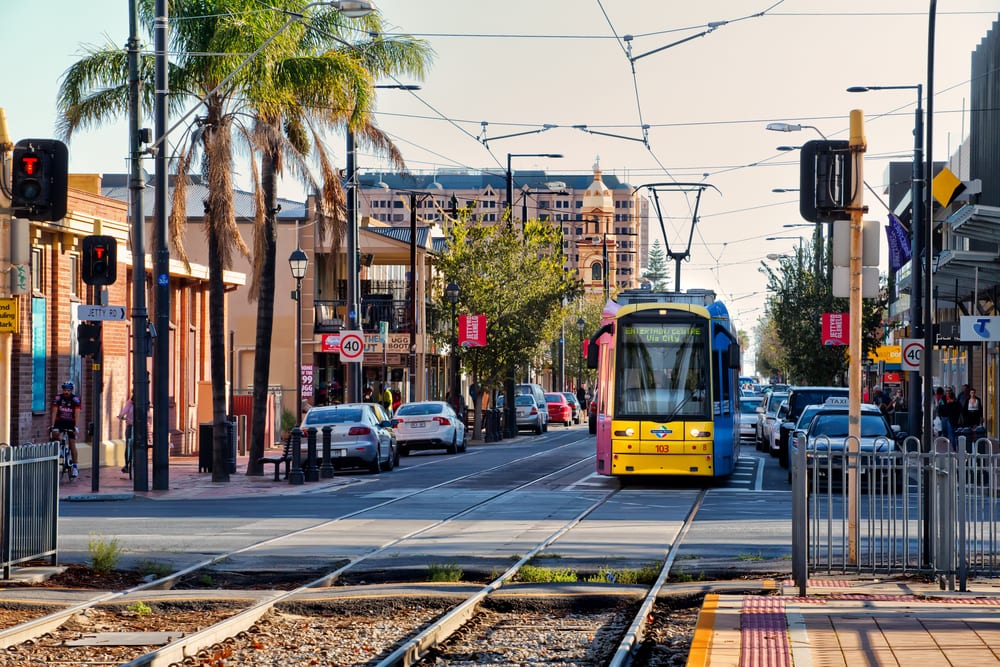 Depending on your personal, familial and financial situation, there may be a number of things that will make a property attractive to you. Whether you know what you should be looking for, however, is a completely different thing.
These factors don't only influence the upward or downward movement of house prices – they can also give you an edge on the negotiating table. Read on to find out the key points you need to consider when looking for a new neighbourhood.
Schools
Children deserve the best education possible and unsurprisingly, everyone knows it. Schools are a serious driver for neighbourhood changes, as securing one within a good catchment area can make all the difference.
Good schools work as excellent price drivers, meaning that a home within catchment can make for a great long-term investment.
Crime
Safe properties are great properties. Although the Australian Bureau of Statistics noted a decline in crime across Australia, keeping people safe is still essential.
When looking for a new neighbourhood to live or invest in, be sure to check up on crime reports to ensure that it's a stable area.
Accessibility
If you or your target market are pushing into their latter years, it's unlikely that 50 stairs to the door of the apartment will be a good idea! When looking for a new neighbourhood, think about accessibility.
If you have a car, you should also make sure that the property has a driveway, or at least allocated parking. You should also check the main roads around the property during rush hour traffic to be sure that you're not going to spend your life in a standstill.
In the instance that traffic is absolutely awful, try and see if the neighbourhood has good public transport links as an alternative.
Conveniences
Nobody likes waking up on a Sunday morning and realising they have to drive 20 minutes to pick up some more coffee. For this reason, you should make sure that the neighbourhood you move into has all of your required conveniences.
Make sure that these suit your lifestyle – if you only buy organic, make sure that there are stores nearby to accommodate this.
Noise
Although transport links are great, you might not necessarily want them on your doorstep. If you're picky about noise levels, try and look for a home that's a couple hundred metres or more from main public transport stops.
Also, you should think about who your neighbours might be. It's hard to anticipate whether you'll be dealing with loud house parties in the summer months, but you can reduce the risk of being kept awake at night by buying detached!
Visuals
Think about it – how does the neighbourhood actually look? You can pick up a lot about an area's vibe by simply taking a drive through it, both by day and by night.
By doing a bit of digging and due diligence, you'll be able to find a neighbourhood that suits your needs down to the ground.