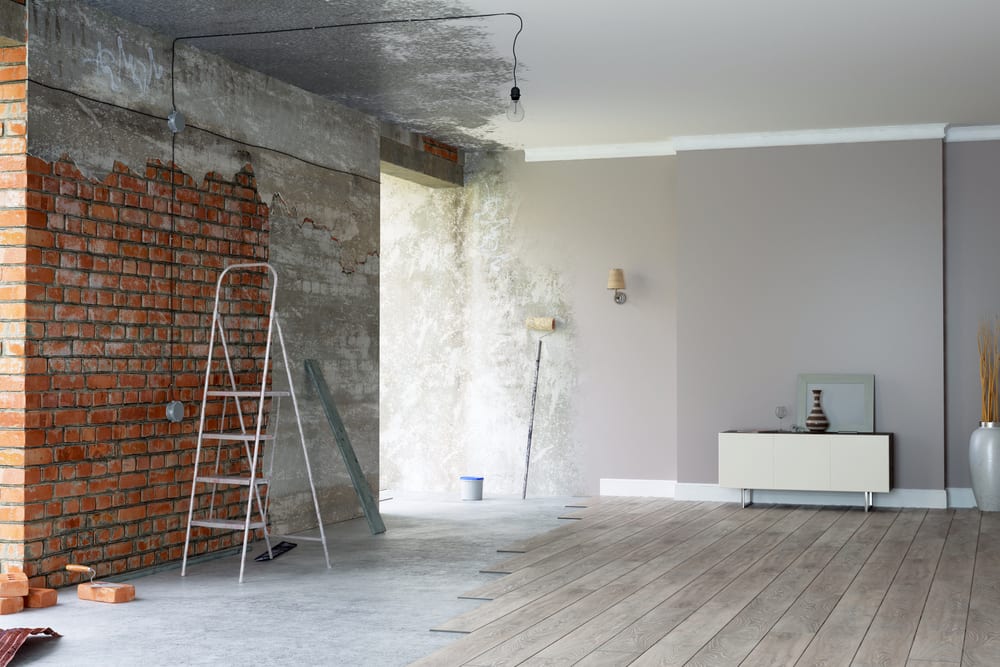 Sure, you've heard the stories about renovations and how they have the potential to add tens of thousands of dollars' worth of value to your investment property or family home, but is it a good idea for everyone?
Investors, first home buyers and people looking to downsize their living arrangements are among the abundance of Australians considering spending a pretty penny on renovation options. But before you even go searching for online quotes and packages, there are a few important things you should know.
Home renovations and DIY projects are a lot of fun, however take a look at these considerations before forking out your hard earned:
Some personal considerations include things like:
Is the time right?
Have you carefully thought about realistically, just how long your proposed renovation project will take? Is it going to be months or years down the track before you begin to see the finishing touches? If you're a first-time renovator, it's always recommended to start small, then move on to bigger things later once you've gotten the hang of it. Many people can easily underestimate the enormity of their tasks. Homes with major structural problems can be unbelievably overwhelming and costly, so steer clear of those properties for now. Also, you should always estimate that a project will take significantly more time than you originally allocated. The bottom line is, make sure you have the time!
Are you prepared for the amount of personal commitment required?
Depending on the nature of the job, you might be able to complete the entire project yourself. However, an important point to make is that a lot of people will 'think' they can do it all on their own to save some dough – but this rarely turns out to be the case. You also need to be well-motivated to keep your interests high, which generally means viewing the end game over and over again. Not only for interest's sake, but your motivation or reasoning for undertaking a reno project will determine the type of property, location, budget and timeline you will need to allow.
You should always allow more than enough budget or resources as a safety net, just in case a professional is required somewhere along the line.
Either way, renovations require huge personal commitment. Just make sure you're prepared and think things through, clearing the calendar for more time than is expected.
Do I have enough cash for the project(s)?
Financial assessment and calculation is probably the most crucial element of property renovation. There is no point even beginning a project if you don't know whether you can afford to continue it in the near future, let alone complete it.
A couple of room upgrades can set you back anywhere between $20,000 and upwards of $30,000 provided that the structural integrity is in more than fair condition. Throw in a kitchen or bathroom enhancement, or both, and you're looking at over $50,000.
So if you've considered all the options, risks and rewards and done the figures correctly, you shouldn't have anything to worry about. Home renovation is an exciting and rewarding adventure and something that everyone should at least attempt once in their lifetime!
Happy renos!