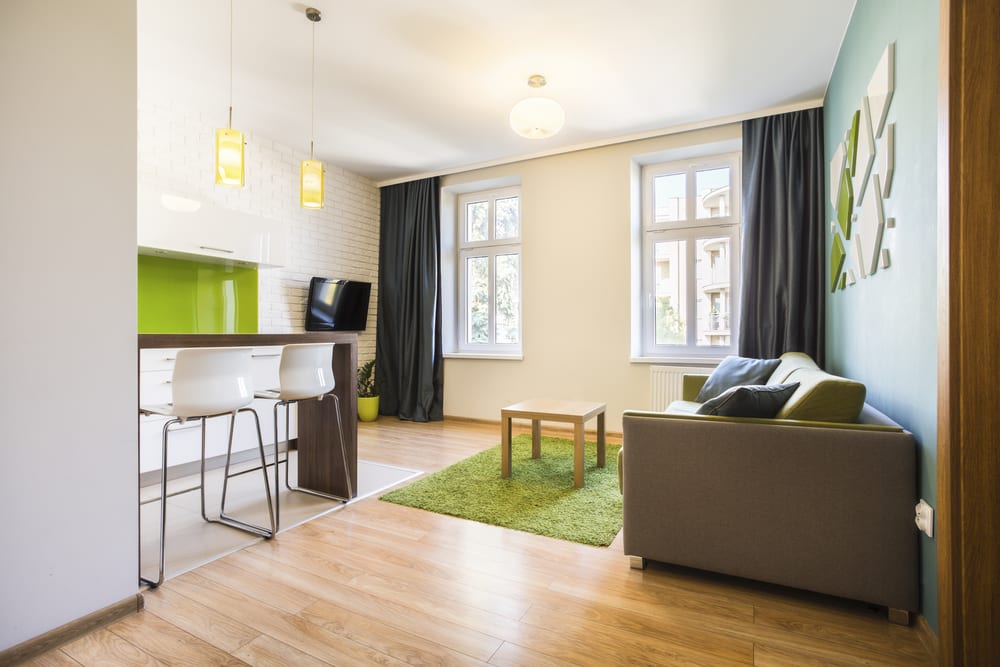 Australia has an ever-growing market for short-term rentals available and everyone is wanting to capitalise on it. It can be an easy way to bump up your weekly or monthly income. There's plenty of demand for it, and while anywhere from $50 to upwards of $500 is being asked, is it really that great of an idea considering the risks involved?
Well on the surface, those sorts of figures would be enough to motivate anyone, right? I mean, it's only spare space that you're not using anyway, so why not turn it into a 'cash-for-nothing' scheme?
Let's take a look at some of the things that no one tells you about that are involved with managing your short-term rental space.
Eligibility
Although the demand for these holiday and temporary spaces are at an all-time high, it's important to understand that not all properties in Australia meet the eligibility criteria for private rental.
Properties must be evaluated and formal approval should be established before turning part of your home into a sub-let space. This can oftentimes prove difficult as the rental laws in Australia are continuously changing, making approval for such schemes more and more difficult.
Like most things nowadays, the primary reason behind this has a lot to do with safety. Specifically, the main concern is the increased amount of visitors to the property at any one time. This is why it's important to check with the body corporate before going ahead and renting out your rooms to vacation-goers. If you don't bother, you could face massive fines if you're found to be in-compliant with strata laws later on down the track.
Marketing
With so many rooms and spaces available for rent, especially amongst the holiday periods, and in vacation hotspots, it's simply not enough to just list your property and hope for the best. Marketing your short-term rental to make it the most appealing piece of value available can be an art form of its own.
Not only do you want your listing to stand out (just like when you're selling your home), but you also want to attract the right tenants. After all, they are going to be living there, it may only be short-term, but you still want people to look after the place!
Start by listing the property across as many platforms as possible to increase the chance of finding good tenants, and fast. Treat the space like a business and manage it accordingly. Price it fairly too, in comparison to others in the market to boost the appeal, and ultimately your number of applications.
Insurance
Another important point to note, is that most insurance policies will not cover a property that is being rented out as a short-term holiday home. The risk of the property being damaged is far too great for most insurance companies to have the desire to cover it.
The high rate for tenant turnover is unfortunately what makes this situation what it is. Having 40 to 50 different people in and out of your house over a one or two year period can easily be determined to have a larger risk factor than having a single, long-term tenant.
When all is said and done in terms of evaluation of whether this is a good idea or not, many people are making profitable incomes, and as long as you do your homework on everything that's involved, the positives should far outweigh the negatives in the long run.