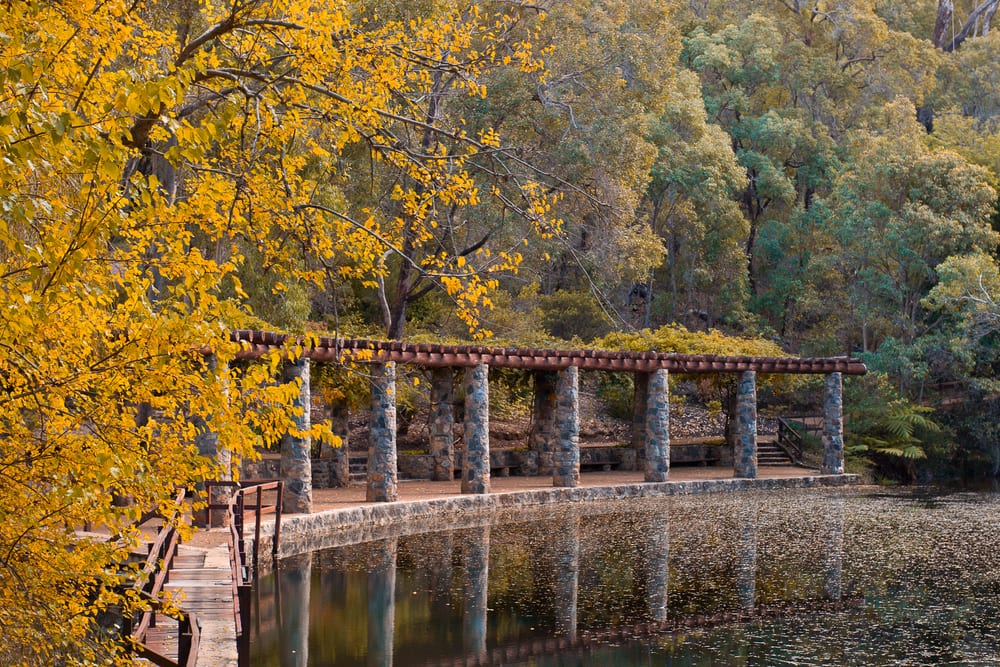 Yes, it's that time of year again that most of us begin to dread. Winter, although not upon us yet, makes us cringe at the thought of rainy days, heating bills and thick jackets. But what about your home? It needs some serious preparation for adapting to seasonal change just as much as your body.
Your home may not feel the cold, but care and organisation still needs to be considered.
Let's take a look at nine important things to check between the change in seasons.
1. Your fire alarms
How long has it been since you even looked at your fire alarms, let alone checked to see if they're still working properly? As stoked fireplaces will soon be a regular occurrence, and heaters will be kicked into overdrive, the danger of fire outbreak increases significantly.
It is recommended to change the batteries in your smoke alarms at least once per year, generally at the end of daylight savings.
2. Possible leaks
Check around your window and door frames for any leaks to be resealed, or anything that has the potential to be a leak in the near future. This will stop those cold draughts coming in through the middle of the night, as well as any water leakage.
3. Tidy and declutter the front of your house
You should definitely take the opportunity to tidy and declutter the front façade of your home. Enhancing the street appeal can be a top selling tip if you're planning on putting up the house for sale soon. A trip to the rubbish tip or a new garden bed out the front will do wonders for the street appeal of your home.
4. Clean out your gutters
Grab that ladder you've never used out of the shed and have a good look at your gutters. It's crucial to ensure that your gutters are all clear of leaves and dirt buildup so they can do what they were designed to do – remembering that winter time is really going to test them out!
5. Clean the air vents
Bacteria and other grimy substances building up in air conditioning and ventilation vents. Clean these out properly every year as well as these should never be neglected to the point where it becomes a health risk. You also might like to consider cleaning out the vent in your family dryer. It'll work much more effectively and improve your family's health as you've eliminated the bacteria.
6. Caring for your pets
You should be cleaning and sanitising your pets' beds, toys and other equipment on a regular basis, regardless of whether its inside or outdoors. If you haven't taken care of this department in a while, now would be a good time. After cleaning their bedding, ensure you rearrange or relocate it somewhere around your home where your pets will be free of draughty, or weathering conditions.
7. Give the kitchen a clean, too
Not necessarily the kitchen itself, but some less sanitary areas or amenities should be focused on for cleaning. A good example is your rubbish bins. Grab some good quality cleaning products and give the bin, and recycling containers a good scrub. You'd be surprised how much more refreshing your whole kitchen area will smell and feel just by washing out the bins.
8. Reorganise the summer stuff
Gather up the kids' toys and other outdoor play equipment and scrub those too! Remember these are all going to be packed away shortly, probably for months, and you don't want all those germs lurking around your storage spaces. Recycling any broken toys or junk is also a good idea.
9. Check out the roof
Check out the roof for any broken tiles or damage to chimneys or any other roof areas or fixtures. If you do notice roofing damage, it may even be in your best interest to hire a professional. Roofing repairs can be quite tedious and dangerous if you don't have much experience.