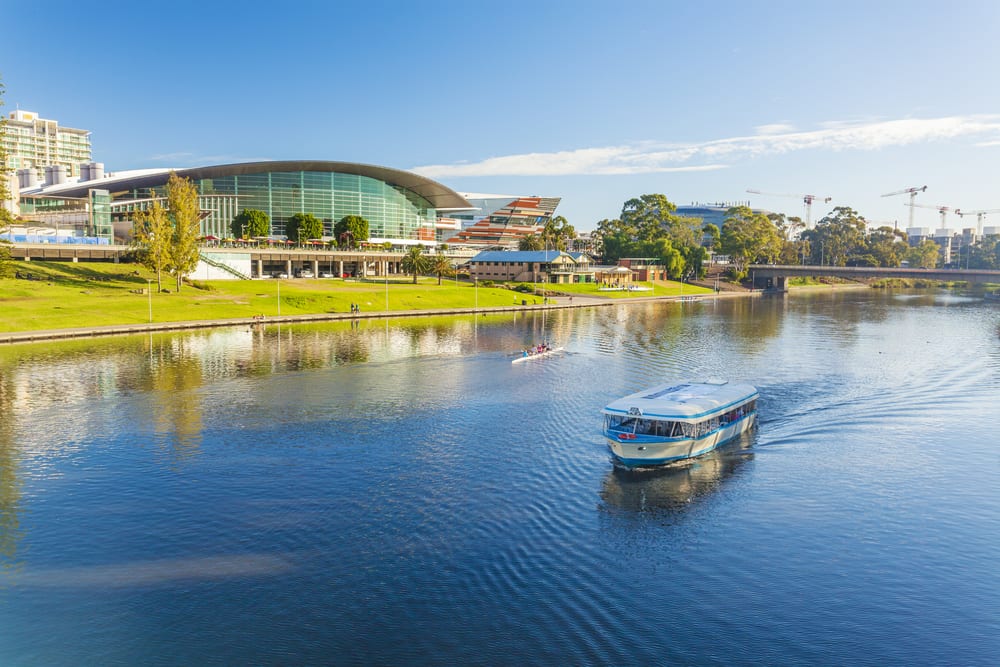 Although the real estate industry's growth did slow towards the end of 2016 compared to the previous year, 2017 is set to be a hot one. Adelaide remains the target city for budding real estate investors, but market experts are urging those expanding their portfolios to look for options elsewhere.
As a result, blue chip suburbs in South Australia are set to be  2017's most sought-after areas for those looking to swipe a high-growth bargain.
Buying property in emerging suburbs
Experts have advised that the trend of 2017 will be buying property in areas that neighbour up-and-coming neighbourhoods. While there might not be the standard of living within these areas currently to support the demand needed for significant price growth, it's certainly coming and investors are starting to take notice of this fact.
With areas of cities gentrifying at an increasing rate, 2017 is all about finding the areas with new school and hospital builds planned. Transport infrastructure also plays a huge part in the growth an area will receive.
Areas such as Willunga, Christies Beach, McLaren Vale and Aldinga for example, offer a great number of leisure opportunities, as well as an exceptional coastal lifestyle which has been sought after in the industry for many years now.
Getting your money's worth
Larger city CBDs are always going to be the target for investors with cash to spare, but for those looking to make their money go a little further, blue chip neighbourhoods are the best bet available.
Take a look at these blue chip suburbs, then expand your search to 5-8km around there. Look for properties that boast value and you'll be able to get your money's worth with a larger property for less.
South Australians hungry for good value
Real estate professionals share a common opinion that 2017 is the year of value for buyers and sellers alike. Allegedly, it's the first time on over 5 years that buyers have been so conscious of the size and location their target property should be for the money they're prepared to spend.
Rents have remained steady in Southern Australia and if interest stays low, 2017 could see an uptake in the appetite of owner-occupiers.