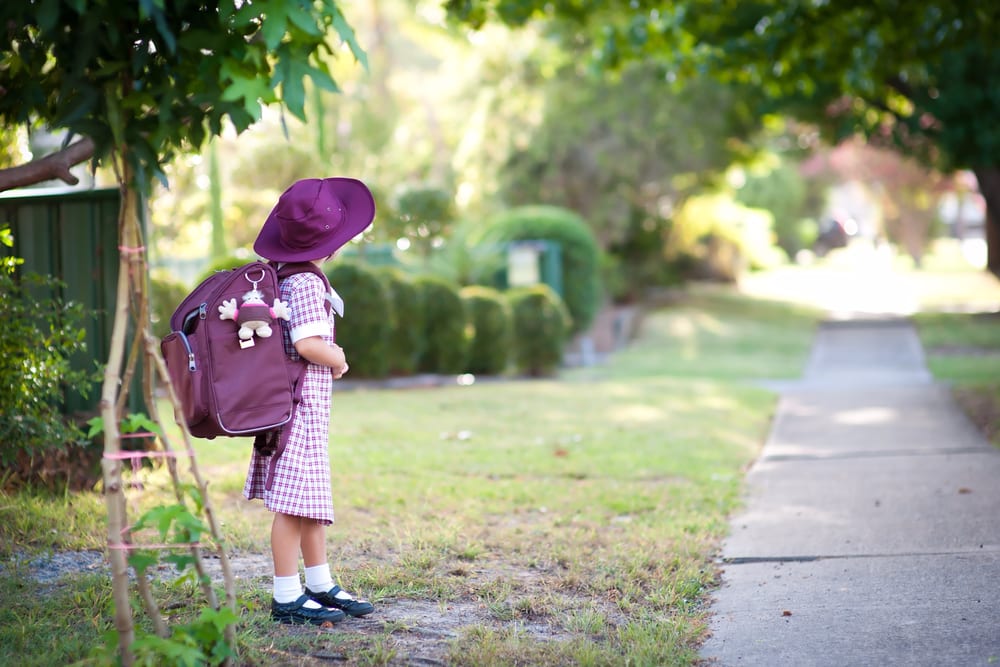 Making the call on where to send your kids to school can be as agonising as it is exciting. Sporting facilities, academic results and teacher history and reputation are just some of the things that can all play large factors in finding the school that's right for them.
These are the factors that come into play even before you consider location. When you include additional features such as catchment areas and admission waiting lists, the process gets a lot trickier. In some suburbs, the waiting lists get so severe that schools in the past have even been known to add names prior to the birth of the child.
Many parents hold schooling very close to their heart when considering buying a new home, as very few people are going to want to drive 45 minutes to their child's school. To help you make the decision, we've compiled a list of some of Australia's city's best suburbs for schools, based purely on academic results. Take a look for yourself.
Sydney's best educational suburbs:
Artamon
Woollahra
Beecroft
Cheltenham
Kirribilli
Melbourne's best educational suburbs:
Camberwell East
Canterbury
Balwyn
Balwyn East
Chapel Street North
Brisbane's best educational suburbs:
Rainworth
St Lucia
Buranda
Macgregor
Sunnybank Gills
Perth's best educational suburbs:
Broadway Nedlands
Crawley
Dalkeith
Nedlands
Daglish
Adelaide's best educational suburbs:
Dulwich
Glenside
Linden Park
Toorak Gardens
Tusmore
Canberra's best educational suburbs:
Yarralumla
Russell Hill
Rusell
Parliament House
Parkes
Hobart's best educational suburbs:
Tolmans Hill
 Mount Nelson
Bonnet Hill
Taroona
South Hobart
Of course, there's more to education than just the overall academic results of a school. Pick out several different locations that you like, then let the schools in each area be your deciding factor on where you lay your roots.
In order to find the school that suits your child best, follow these tips:
1. Visit the school personally
By touring the school yourself, you'll get a feel for the atmosphere, as well as how well your child will fit in.
2. Meet the principal
If possible, it's always worth meeting the principal or senior member of educational staff in charge the year your child is due to enrol.
3. Look inside a classroom
By peeking around the door of a classroom that your child would be learning in, you'll be able to better understand the resources that are available.
4. Ask the locals
If you're unsure about a school, don't be afraid to ask the opinions of others. By getting in touch with some of the locals, you'll be able to find out exactly what the school is like.