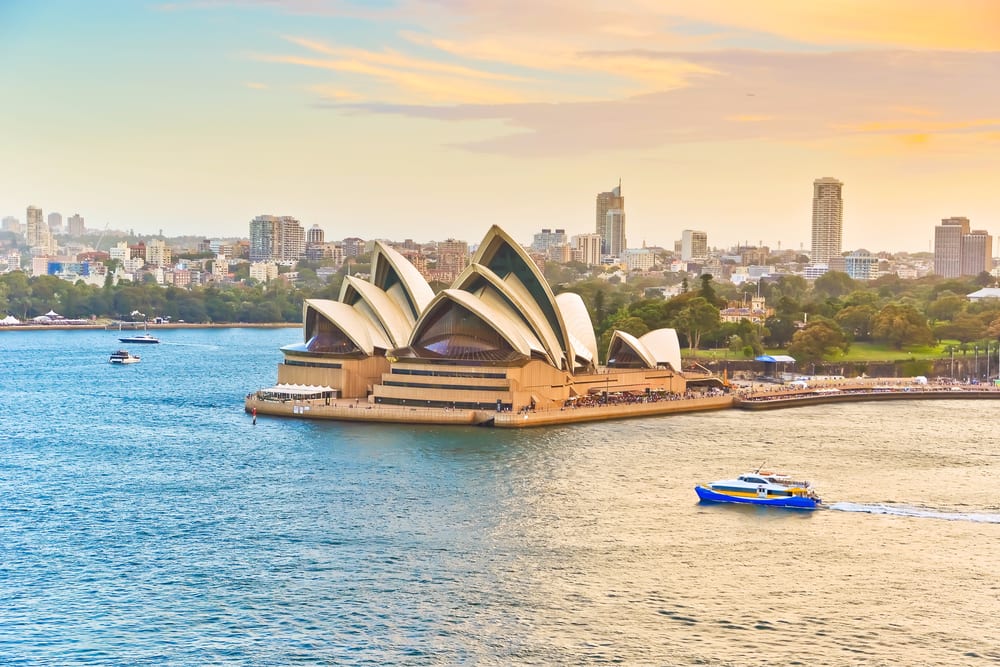 With 2017 set to be another busy year for real estate, investors are buzzing for the potential returns to be made. Which suburbs to invest in, however, isn't always an easy decision.
In this article, we're going to take you through some of Sydney's hottest growth suburbs so you can focus your efforts where the money is.
1. Blacktown
It's really started to take off this year and Blacktown's growth is likely to continue well into next summer. For the next few years, over 4,000 new homes have been approved for planning and construction. Since the suburb is only just over half an hour from the CBD and coupled with Blacktown Hospital's redevelopment, these properties will make for a smart investment.
2. Croydon
Croydon is a true gentrified gem, coming in at a 20-minute CBD commute. It's absolutely packed with Californian-style bungalow homes, making it a keen area of interest for younger buyers looking to move up the market. It's also got some excellent schools nearby, which could have a positive influence on your investment returns.
3. Panania
As well as boasting extraordinary value for money, the land sizes available in Panania are ideal for duplexes. Catching onto this, many of the suburb's current residents have already started knocking down the properties on their plots of land and putting up duplexes instead.
2017 is a great time to snap up a Panania property, but it's worth moving fast before the average price rises above $1 million.
4. Fairfield
Although it's seen price increases, the growth in Fairfield has been quiet when compared to its neighbouring areas like Parramatta and Liverpool.
Instead of avoiding it, however, you should think of it as more of a dormant volcano. The area has received significant funding for transport and infrastructure projects, with its CBD also set for an impressive revamp.
5. Emu Plains
At the base of the Blue Mountains, Emu Plains is an ideal location for anyone who wants to cherry pick the best aspects of NSW, whilst still being within a commutable range of the CBD.
Emu Plains is the last stop on the T1 Western Line, meaning that it still receives regular trains as opposed to the hourly mountain schedule. Residents of the area will also have convenient access to Westpoint Blacktown and Westfield Penrith shopping centres.
6. Merrylands
For many years, Merrylands has had some of Sydney's best properties, only to be let down by the out-of-touch city centre. All of that, however, is soon to change.
Cumberland Council have revealed a number of exciting infrastructure projects to breathe life back into Merrylands city centre, which will no doubt help it to give neighbouring suburb Parramatta a run for its money.
Property prices are likely to rise as a result and won't show signs of stopping as a further billion dollars is pumped into the area.
Keep a close eye on these suburbs in 2017 for fresh ideas on where to place your next investment.