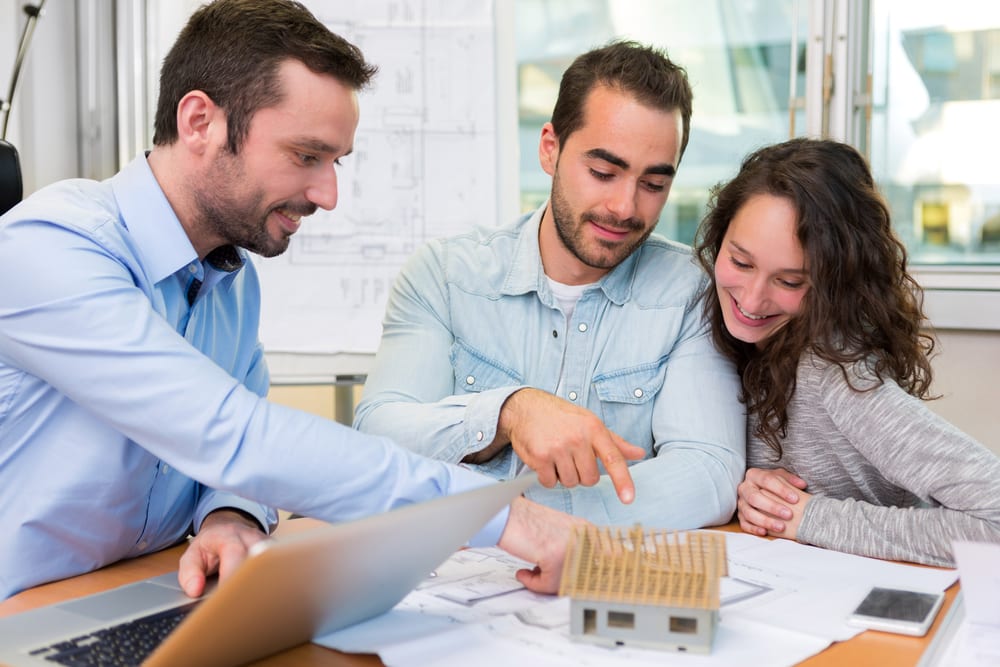 Although it's not necessarily a fact that's vocalised often, it's highly advisable that you make your first property purchase before you turn 40.
This isn't ageism – banks and other lending institutions have legitimate reasons for choosing not to issue loans to individuals over the age of 40. Overall, it usually comes down to retirement, but we're going to break it down for you further in this article.
Banks typically look at the bigger picture
Think in the mind of a banker – if you apply for a mortgage when you're 40 and the average loan term is 30 years, you're going to be 70 by the time it's paid off. Although this might be fine for those who are keen to keep working until they're physically unable to do any more, it does bring retirement into the question. If you take retirement at 65, are you going to be able to keep up the payments for the remaining 5 years?
It's the bank's job to decide whether or not you'll be able to repay the entire value of the loan, and your job to convince them that they can. Persuading them of your ability to do something 30 years down the line, however, isn't always an easy task. As a result, the bank will usually consult with a risk assessment specialist to find out if you're a viable candidate for a mortgage or not.
In addition to this, the bank will likely look into whether or not you've actually owned a home up to that point. They'll ask you questions to try and ascertain why you haven't owned a house before now, to find out if there have been any barriers preventing you from doing so.
Honesty is the key to success
No matter what, at the end of the day, honesty is your best bet when trying to secure a home loan. It might be that you've not had enough money, you've had a divorce, or maybe you've been travelling for the past 10 years. Either way, be honest with the bank, as it'll give them the best viewpoint to decide which loan type (if any) is suitable for you.
On top of this, you should make particular efforts to display scenarios where you've been financially reliable. Whether this reflects utility bills or a continuous record of paying rent on time, it's all good evidence that'll stand you in good stead.
Overall, it's not impossible to get a home loan when you're 40 or over, but it'll definitely be trickier. Work on getting yourself on the property ladder as soon as possible to increase your chances of a smooth ride.
First home buyer FAQ's