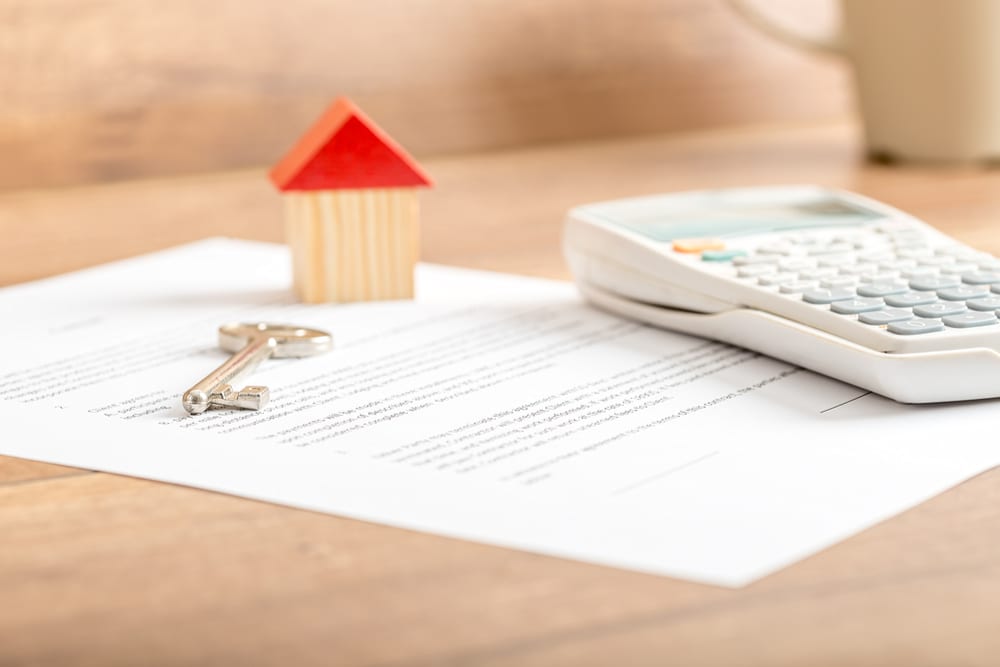 Applying for a mortgage is usually daunting, but it's having the mortgage that can be a real killer. Those dreaded, overwhelming monthly payments that have you questioning or contemplating even routine purchases.
But what if there was a way to at least reduce those repayments, providing the relief that today's homeowners deserve? Well there is!
There are three things you can enquire about this week to take some strain off your budget, and hopefully fatten your wallet. Let's take a look.
1. Get a home loan health check
A home loan health check will determine whether or not you are paying more than you actually need to every month. It's recommended to shop around for a better deal at least once a year as banks' offers change and improve all the time. That said, the consumer is the ultimate winner as consistency in competition keep new home loan deals in development.
There are numerous tools on pretty much any bank's website to help you with the figures. The good news is that 90% of the time you'll be able to find a lower interest rate.
2. Refinancing
Ideally, your home should substantially increase in value over the long haul, but that means it's only fair that the interest you're paying changes as well, right?
People are generally complacent with their current situation. They get comfortable enough to not care too much about 'looking into it'. But refinancing could be one of the smartest things you do this year.
There are always better options available given the competitive nature of this marketplace. Get onto an experienced mortgage broker to help you refinance. In addition to a better interest rate, you also want better terms and lower fees. It's their job to save you money, and they will deliver it while you're busy with life.
3. Consolidate debt
Many people don't understand how consolidating your debts into your home loan works. This is one of the most effective ways of reducing your mortgage payments.
Once you've established a bit of equity in your home, you may be eligible to consolidate your other personal debts into your home loan. This includes credit card and car loan debts. Depending on your situation, consolidation has the potential to save you hundreds every month.
Car loans and credit cards almost always have hefty, oftentimes unreasonable interest rates associated with them. If you can, why not take advantage of the significantly lower home loan rate by rolling it all into one?
Experts would agree that there's rarely a situation where after a consolidation of debt, you'll be paying the same repayment or higher than what you were before it.
So, there's three relatively simple ways to reorganised ill-managed finances in terms of your overall debt and net worth.
If there's a way to relieve the burden on unaffordable home loan repayments, let alone three, why not ask about it?
You'll likely be pleasantly surprised.