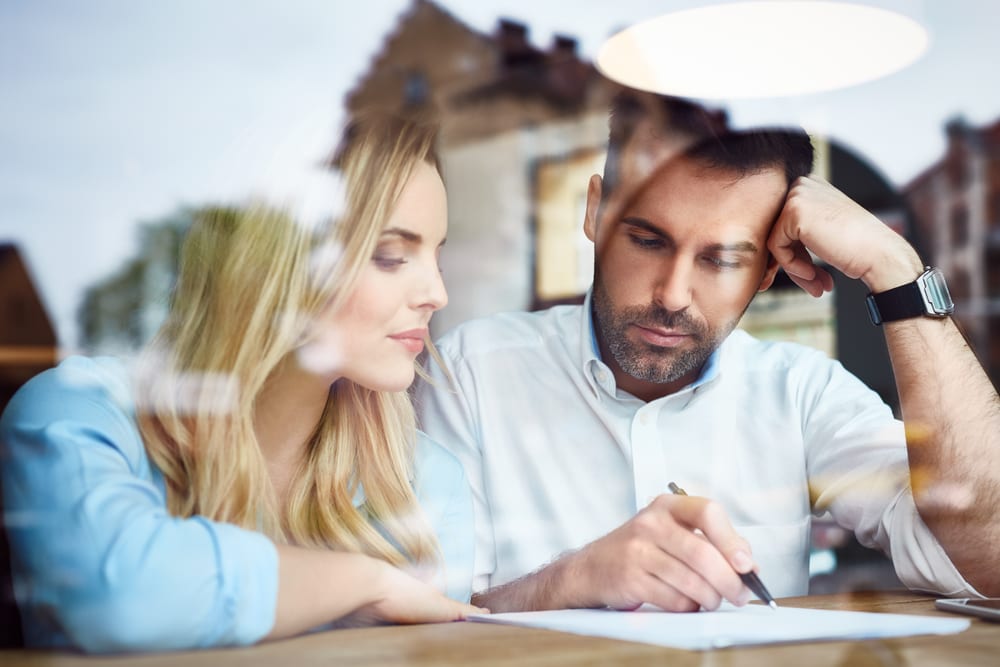 It can be easy to blame not being able to save for a deposit on the lifestyle choices of Gen Y and Gen Z. However, the case be more of an economical problem for young people buying a home, rather than the unwillingness.
Let's take a look at what really may be the contributing factors to this.
Wages
Wages are not growing at the rapid rates that previous generations were able to take advantage of. This dramatically influences how much and how quickly someone can save a deposit.
The Wage Price Index can tell us that wage growth is at an all-time low, growing at just 2% for the current year as opposed to 10 years ago in which the rate was twice that – To really put this into perspective, we haven't seen such low wage growth since the 1940's!
Issues with supply
In the past 12 months, demand has risen among Australia by approximately 17%. This has assisted with increasing the median dwelling price from $540,000 in 2013, to $575,000 today.
The best thing to do, even if you can afford a home, is to consider buying an apartment in the neighbourhood or suburb where you're planning to buy that house. This has been a solution in the past, however since 2013, more people want apartments than ever before. And you guessed it that means prices are on the up with them too.
Trends suggests that since 2009, demand far outweighs supply and looks as though it will be staying that was for quite some time.
Price growth
House prices have always been, and always will, continue to rise, usually at a steady pace. Depending on the town or city you want to buy in, growth rates will differ substantially.
Today, every state in Australia has at least one suburb boasting a $1M median house price, except Tasmania where still, it's up around $800,000.
Growth within the market isn't going to slow down, making this likely the number-one contributing factor of unaffordability. To put this into perspective, a home buyer has to save around $100,000 to cover upfront costs, based upon the current median house price.
Lower interest rates
Australian interest rates are at an all-time low, resulting in more competition from buyers with a bit more cash to splash. Another attribute that doesn't help, is that with the availability of cheaper credit, comes another win for cashed-up investors – Investor loans have actually dominated owner-occupier loans over recent years
HECS loans and other debts
It is not uncommon that the average Aussie pushing 35 has other forms of personal debt. Generally this includes HECS student loans and car loans, not to mention credit card debt.
It is difficult enough to save a deposit for a home without these additional burdens, let alone with them.
You also need to keep in mind that there are only a 24 hours in a day, and you can't work all of them. Unfortunately for generations to come, in terms of saving to achieve the great Aussie dream, the challenge is only going to be more monumental.
We might just have to get used to that spare room at Ma's place.