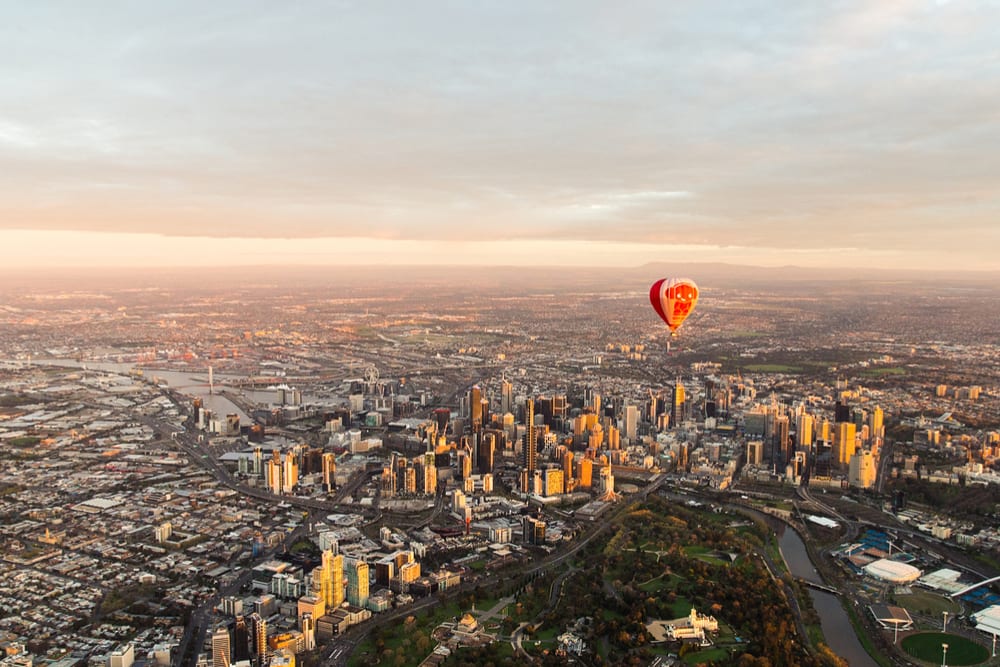 The whole idea of any investment is to make a profitable return. When it comes to property, long-term capital growth is what your criteria should be based upon. This means that location can very well be everything in order to achieve this.
So how do you pick a profitable location? Here's how:
Stick to a budget
Set a budget and be sure to stick to it. The most effective way to influence budget-related decision making is to seek pre-approval from a lender and lock in the home loan. Being already locked in and knowing your budget is a brilliant start.
Evaluate the options
After setting a budget, move forward by evaluating your options. This consists of narrowing down your property options and evaluating prices in conjunction with the suburbs that you're interested in. Online is your best bet for quick information and an abundance of comparison tools.
Map your chosen suburb
Most suburbs have 'pockets' or preferred areas. A local real estate agent can assist you with the mapping out of these pockets – get them to rank each pocket from most to least preferred. The idea is to buy in a pocket that's less popular now, to end up with better capital growth later on once prices have risen.
Check out the surrounding suburbs
Sometimes the perfect investment may not exist exactly where you want it to – that is, in the suburb you initially desire. The next best thing is to scope out properties within the surrounding suburbs. These are likely to boast similar price ranges as well.
Look for signs of infrastructural expansion
New infrastructure leads to increased property values. Buy where infrastructural upgrades look promising or have recently been finished or undertaken. These areas are generally signs of new, future investment hotspots.
Consider lifestyle
People, no matter what age or stage of life they're at, want to live where there are lifestyle attractions. Things like shopping centres, beaches, schools and public transport are usually what most people look for when they are looking to buy or rent. You want to invest in a suburb that's highly appealing, contributing to a skyrocketing demand in the future.
Look for city or water views
Let's be honest. Who doesn't want to wake up every morning and see a calming view of the ocean, a lake or an estuary? You'll be doing pretty well if you can secure an investment property with a water, or beautiful city CBD view.
Transport, transport, transport
Transport options are a vital element in searching for a home – either for renters or potential buyers. People renting your inner city pad are going to want the associated benefits of that location like bus stops at their front door or a train station less than 500m away.
Listen to facts and figures, rather than people
Sometimes locals will purposely try and steer you away from a certain area. Stigmas can be a deal breaker and oftentimes a reason why many investors may overlook, or miss out on a fantastic opportunity. Remember that it's more like running a business, and it's in your best interest to keep emotions, people's opinions and negative perceptions well aside.