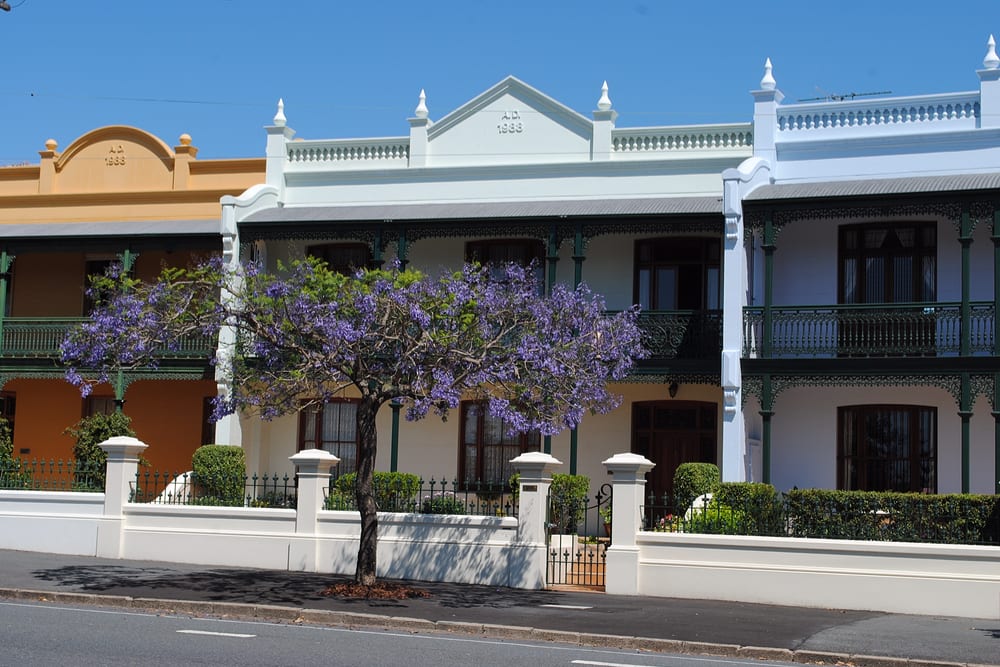 With the spring market in full flow, the competition is really beginning to heat up across Australia. Why? Because with the winter weather fading into the distance and the sun shining down on properties and gardens, spring really is a great time to sell.
There are, however, a number of mistakes that sellers make without even realising. In this article, we're going to take you through the top 7 so you can avoid making them yourself.
1. Overvaluing your property
When selling your own property, it's understandable that you might have an attachment to it. This can often be tricky to look past, leading to that property being overvalued and outpricing any buyers that may have originally been interested. If your property spends too much time on the market, it's likely going to go stale, resulting in you having to drop to a significantly lower price.
2. Taking the property to market too soon
Whether this is because you get impatient or you have a deadline date to move into your next property, many sellers take their property to market too soon. In doing this, small but crucial details are often overlooked. If you haven't left yourself enough time to get your property ready, you could put potential buyers off with details such as a messy carpet or unclean walls.
3. Ignoring street appeal
Even with real estate, first impressions do count. If your property isn't in top condition from the roadside, you're missing out on potential interested buyers. This is especially true if there are several other properties in the area that are also for sale, as buyers will be less likely to take an interest in yours.
4. Letting money factor into your choice of agent
Many home buyers make the mistake of ignoring any positive business qualities that a real estate agent may possess, instead settling for the one that offers them the best sale price.
The best factor to base your selection process on is past experience. Choose an agent who has a strong track record of selling sales and satisfying the expectations of their clients.
5. Getting emotionally involved
Some buyers may like to see your emotional connection to a property, as it'll help them visualise themselves feeling at home there. Being overbearing, however, can also put buyers off and make them think that you're not completely invested in the process.
Before you decide to sell your property, sit down and think about whether it's really what you want. Once you make the decision to put it on the market, you have to learn to distance yourself from your attachment to it.
6. Covering up issues
Some sellers might try to cover up any internal issues with their property, such as malfunctioning boilers or leaking taps. This is far from the best course of action and it'll often impact you negatively in the future. If you neglect to disclose information on faults within your property and a buyer discovers them during an inspection, they could ask you to reduce the sale price. At worst, you could even end up losing interest completely.
7. Being overly controlling of the sales process
Since you have so much invested in your property, it's understandable that you may want to play a large role in the sales process. In fact, some agents will like that their clients keep in touch and voice their opinions and concerns.
Trying to take control and completely govern your agent's decisions, however, isn't a good idea and can quickly sour the relationship. Your real estate agent is a professional and they know what they're doing. While suggestions will be welcomed, it's usually best to sit back and let them do what they do best.