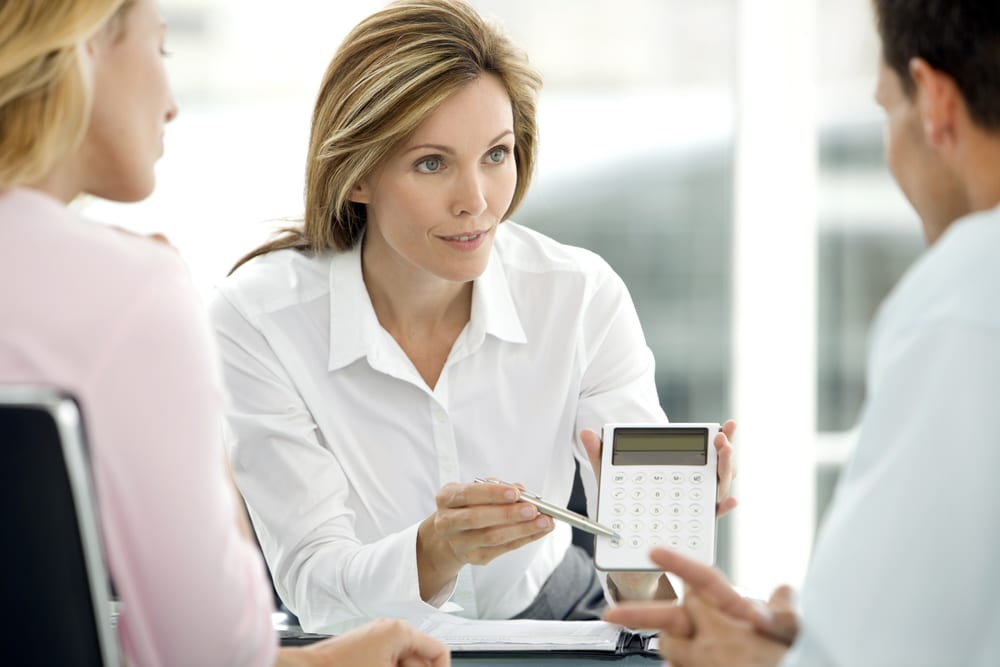 Considering the fact that interest rates have never been lower, allowing homeowners to save a pretty penny by making a lender switch, why the hell isn't anyone doing it?
It really is amazing to think that 65% of Australian mortgage holders have never bothered enquiring about cheaper rates.
What's even more surprising?
Statistics will show that 82% of people who asked for a better deal actually ended up getting it!
So why aren't we all just simply up-and-leaving to lessen the financial burden that is a mortgage?
Let's take a look at why those who've had a gut-full aren't putting their foot down.
It might be just all too hard?
Trying to attempt this all by yourself may prove extremely difficult. Soften the blow with the help of a mortgage broker.
Without a broker, you won't know what the bank has available outside of your home loan. You also won't know if it's possible to maintain a similar setup with the lender you're thinking of switching to – It's a broker's job to research of all this for you.
A broker also has extensive knowledge of how each bank differentiates in terms of operations and processes. The bottom line, is that it's just so much easier to leave stuff like this in the hands of professionals.
They think their current lender can do them a better deal
Oftentimes banks will introduce an offer or deal that may seem slightly more beneficial in nature than your current one. When these do arise, ensure you at least enquire about it, as you never know what sort of savings or other entitlements you're missing out on.
Even if they're not asked about, brokers will try and negotiate with a current lender first before engaging new ones. Generally once the current lender is aware that you're seeking other alternatives, they will make greater efforts to keep you around.
But what about rates? Should I go for a fixed option?
Rates, rates, rates. This conversation topic must be starting to sound like a broken record by now, but providing advice about what you should do about it is relatively unnecessary – it's very much dependant on your personal circumstances.
This really has a lot to do with how comfortable you are in your current financial situation, the likelihood of it changing, and how comfortable you'd be if it were to happen.
Should I be considering this constantly?
Homeowners should probably be doing this at least once per year, just enough to ensure you're always getting the better end of the most current deal. This is also recommended so you're aware of any upfront expenses should you decide to actually make the switch.
So, be sure to have a shop around. Don't be part of that 65% and get haggling!