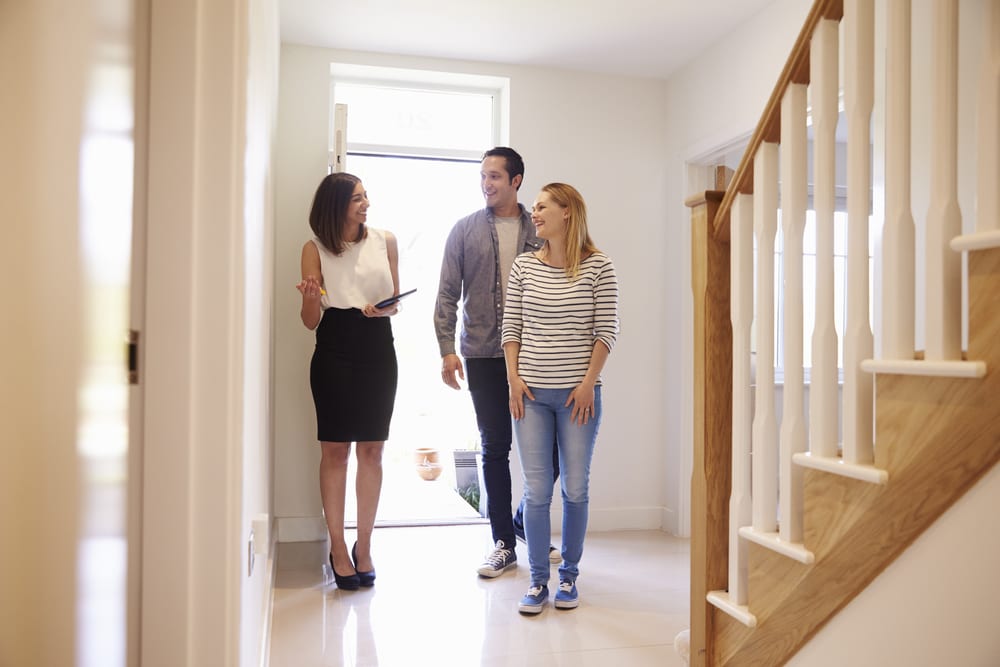 Regardless of whether you're making the purchase for an investment or as a home, it's likely to be one of the biggest financial decisions of your life.
When buying a home that's already established, one of your key considerations should be maintenance. Even if it's something small like a faulty electrical plug outlet, it will set you back at least $100 to get it fixed. That's probably one of the cheaper problems you can get mended, too.
For this reason, no matter the age of the property you're buying, you should ensure that a full home inspection is conducted prior to purchase.
Before settling on the final payment, as a purchaser you're entitled to an inspection of the property and it's advisable that you carry one out. The ideal time to conduct your inspection is the day before final settlement as this way, if there are any issues with the property, you'll have time to resolve them.
If you conduct the inspection on the day of settlement, it'll make it difficult to adequately handle any discrepancies. Uncovering any damages within the property will require another inspection to be conducted to ensure that they're been addressed.
What to look for with a final inspection
When inspecting your new property, there's so much to account for. Follow this checklist to be sure you don't miss anything:
Electric/gas ovens
Electric/gas hotplates
Garage doors and security gates (if applicable)
Pool pump (if applicable)
Dishwasher
Reticulation
Power points
Water pressure
TV antennae
Previous owner rubbish and personal belonging-free
When checking the electrics, you might be better off hiring an electrical contractor to make sure they're all in working order. If your property is over 30 years old, you might also want to consider having a structural report conducted.
A thorough building inspection will be able to inform the buyer as to any structural issues the property has. This could save you a serious amount of money in the future, as you might be able to use any issues to negotiate on the sale price. If you're unsure of how to arrange this, a building inspection can be written into the contract as a prerequisite for the final sale agreement.
Although it's understandable for you to want everything to be up to scratch, you should be careful to remember that properties tend to show their age. If you're looking at a home that's 70 years old, you should be allowing for a few cracks in the ceiling.